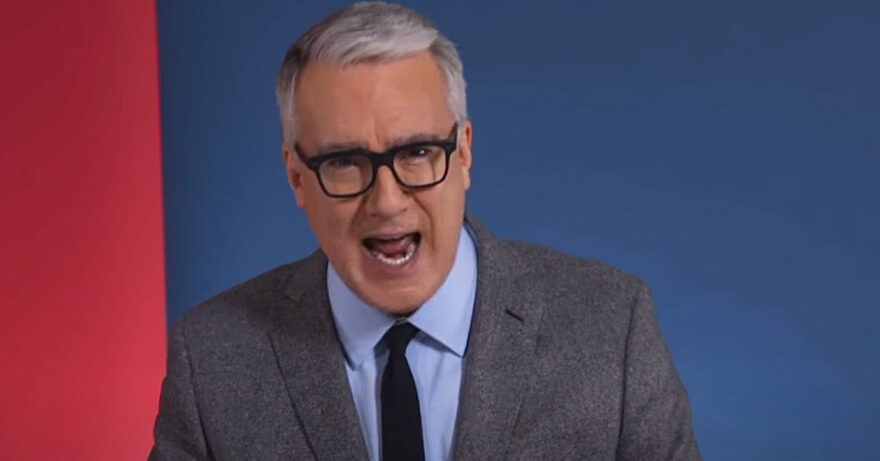 Shaq Blasts Olbermann's Reese Tweet: 'Shut Your Dumb Ass Up'
April 4, 2023
NBA legend Shaquille O'Neal blasted former ESPN anchor and political performance artist Keith Olbermann on social media Sunday night after the latter called LSU women's basketball star Angel Reese a "f—ing idiot" for taunting Iowa's Caitlin Clark during the NCAA women's national championship game.
Olbermann fired off the controversial tweet about Reese after she mimicked Clark's "you can't see me" gesture, which the Hawkeye's star previously did in Iowa's Final Four round victory over the South Carolina Gamecocks. Reese also motioned to her ring finger, symbolizing the championship LSU would soon claim. 
Olbermann's response on Twitter drew ire from O'Neal: "Shut your dumb a– up, leave Angel Reese alone," he wrote in a tweet.
Olberman later issued an apology, claiming that his remark was "uninformed." He went on to say that both Reese and Clark were "wrong." 
After the 102-85 victory, Reese defended herself saying she didn't appreciate Clark's "disrespect" in Iowa's win over South Carolina.