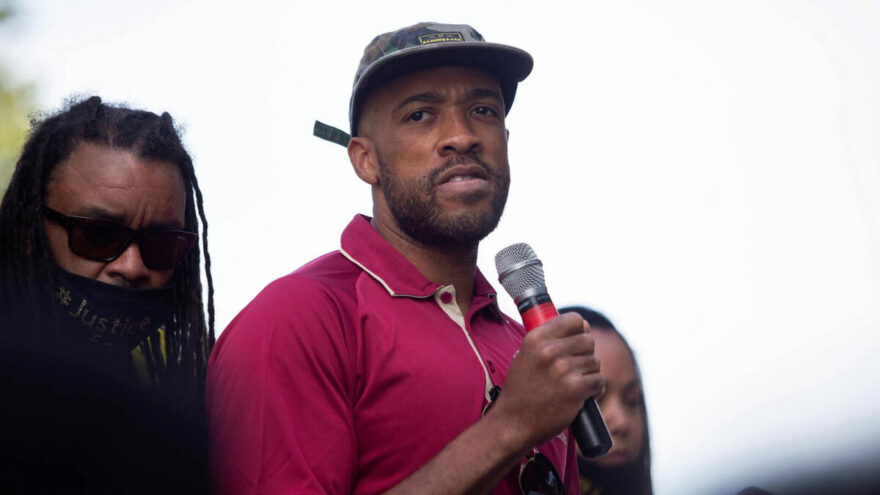 Sen. Ron Johnson Defeats Radical Dem Mandela Barnes
November 9, 2022
Republican Sen. Ron Johnson (R-WI) defeated Democrat Lt. Gov. Mandela Barnes, one of the most radical candidates in the 2022 cycle, on Tuesday.
The victory is significant because Wisconsin was one of 21 Republican-controlled seats up for election. Democrats had only 14 seats to defend.
Leading in the polls since mid-September, Johnson defeated Barnes by highlighting his pro-crime record. Barnes supported defunding police departments and allowing felons to retain the right to vote. He falsely stated that police do not prevent crimes. He believed in abolishing Immigration and Customs Enforcement (ICE), permitting driver's licenses for illegal immigrants, and giving in-state college tuition to illegal immigrants. He derided small business owners as "selfish" for wanting to serve customers during the pandemic.
Apparently the voters didn't find that to be a compelling platform.