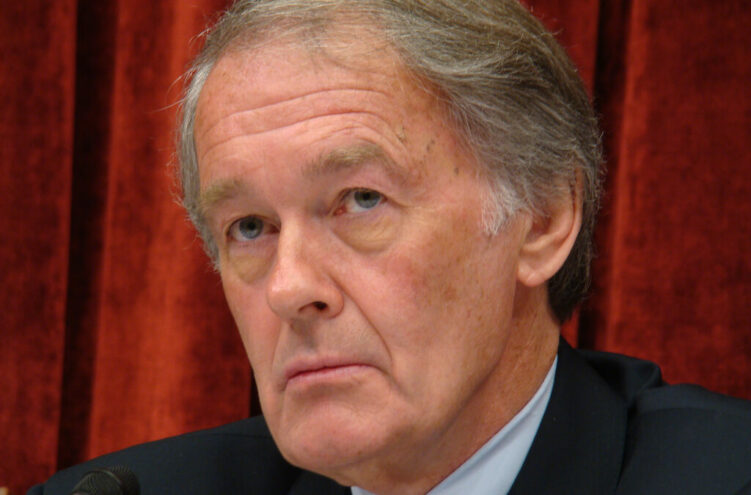 Sen. Markey: Trump, Hawley Trying to Perpetrate 'Fraud'
January 1, 2021
Wednesday on MSNBC's Live, Sen. Ed Markey claimed his Republican colleague Sen. Josh Hawley is helping President Trump perpetrate "fraud" by announcing he will object to the certification of prematurely-declared President-Elect Joe Biden's electoral college win in the Senate.
"It is just an extension of what Trump is trying to perpetrate as a fraud on the American people, and that is that there is any question as to the legitimacy, the constitutional legitimacy of the election of Joe Biden," Markey stated. "There is no evidence. There is no basis for any questioning of Joe Biden as our next president."
Fact check: there is a mountain of evidence that the Democrats stole the election.
Markey continued to lie: "It is nothing more than an extension of this Trump unwillingness to accept this election, and it is hurting the American people."
Fact check: what's hurting the American people is that the Democrats steamrolled right over their will in this election through massive, demonstrable voter fraud, aided and abetted by media enablers like MSNBC.
"It should anger the American people that [Trump and the GOP are] playing games with our most sacred of all rituals, the election of a president of the United States of America."
Fact check: Markey and his Party are the very definition of hypocrisy and projection.