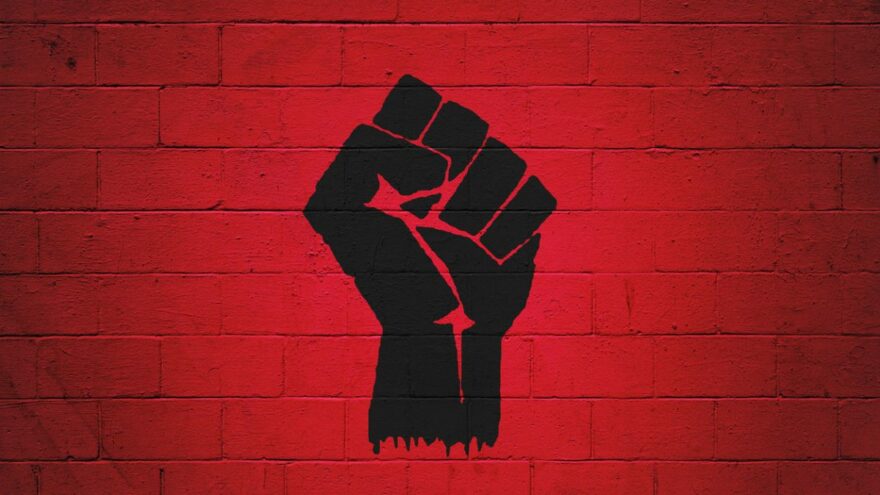 Scott to Take on Critical Race Theory in Upcoming Speech
April 20, 2022
Axios reports that Sen. Tim Scott (R-SC) is set to address the racist, neo-Marxist strategy of Critical Race Theory (CRT) at an upcoming speech at the Reagan Library in California, warning against "teaching kids they are oppressors."
Scott will address various concerns about education in America, according to his speech, and apparently "take a swipe at the '1619 Project,'" a series by the New York Times which posits that America's founding was grounded in racism and slavery rather than liberty. The series has been debunked by hundreds of historians.
"Parents have a right to know what their kids are being taught in the classroom," Scott will say. "Teaching kids that they are oppressors is just as bad as teaching kids they are always going to be victims."
He reportedly will call for American energy independence and "a physical barrier on our southern border." He also will target President Joe Biden's failings with the economy and national security.
"President Biden's weakness on the global stage has emboldened terrorists, bullies, and dictators," Scott's speech reads. "Bloodthirsty dictators like Putin only understand strength, and that's what we must project from the United States."