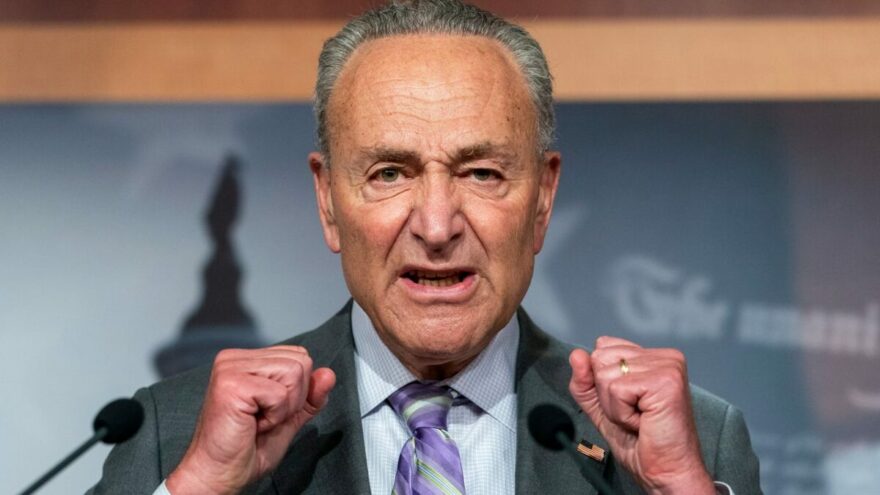 Schumer Summons Democrat Caucus for More Gun Control
May 9, 2023
Senate Majority Leader Chuck Schumer (D) is calling the Democrat Caucus to meet and discuss ways to act on President Biden's request for increased gun control.
UPI reported that Schumer put out the call for the caucus on Monday, following Biden's Sunday push for more gun laws.
On Sunday Schumer tweeted: "The news of this latest mass shooting in Texas is horrifying. We pray for the victims, the survivors, their families, and the community, and thank the first responders. We must keep working to end gun violence in America. We must keep working for stronger gun safety legislation."
The Hill indicated the success of Schumer's gun control efforts hinge on whether Sen. John Cornyn (R) will cross the aisle and work with Democrats for more gun control again. It was Sen. Cornyn who worked with Democrats to fashion the gun control bill Biden signed on June 25, 2022.
The Cornyn gun control package expanded background checks for some gun buyers, used taxpayer money to incentivize states to enact red flag laws, and broadened the National Instant Criminal Background Check System (NICS) prohibited purchasers list by using domestic violence statutes to cover dating relationships.