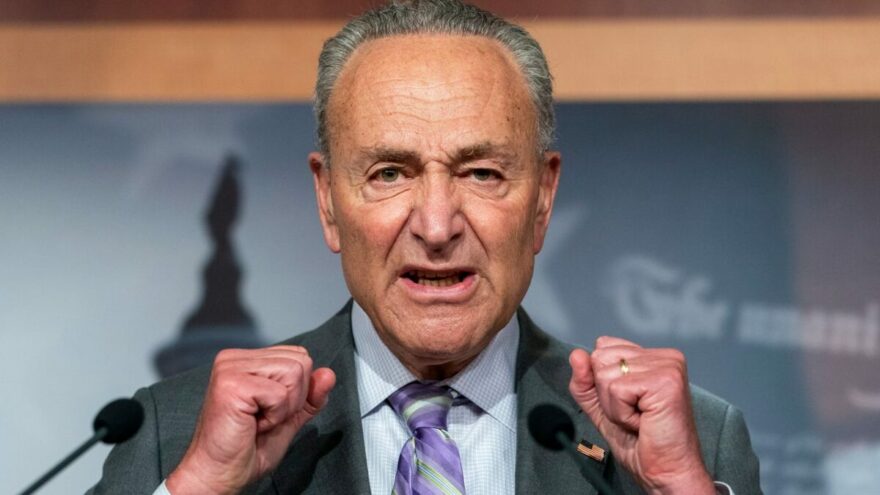 Schumer Predicts Democrat Victory in Debt Ceiling Talks
January 31, 2023
In an interview with Politico, Senate Majority Leader Chuck Schumer (D-NY) predicted that Democrats will win debt ceiling negotiations as Republicans demand structural reforms to spending.
"Unfortunately, [McCarthy] let a group of very extreme people, he gave them the tools" to wield power, Schumer said. "The plan is to get our Republican colleagues in the House to understand they're flirting with disaster and hurting the American people. And to let the American people understand that as well. And I think we'll win."
"No hostage-taking, no brinkmanship. Pass the debt ceiling," he added.
In response to Schumer, House Speaker Kevin McCarthy, who will meet with President Biden on Wednesday, said, "When was the last time he did a budget? So, he wants somebody to lift the debt ceiling, but he won't tell the American people where he'll spend money?"