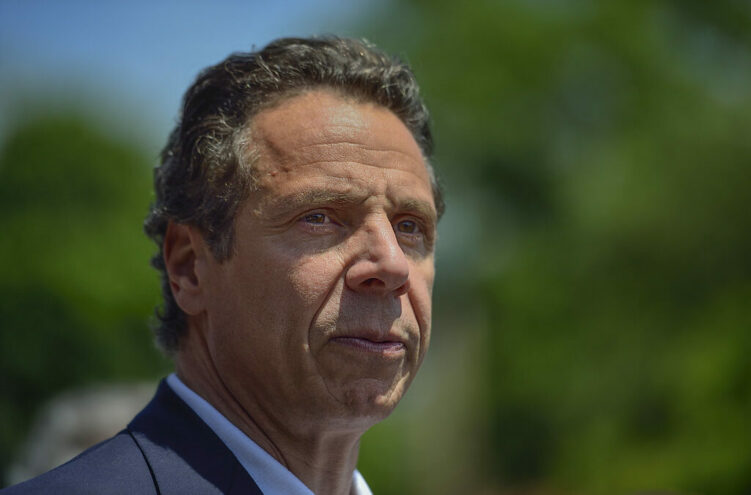 Schumer, Gillibrand Call on Harasser Cuomo to Resign
March 13, 2021
Senate Majority Leader Chuck Schumer and Sen. Kirsten Gillibrand issued a joint statement Friday throwing New York Gov. Andrew Cuomo under the bus — calling on him to resign over scandals about his cover-up of nursing home deaths and mounting sexual harassment allegations.
"Confronting and overcoming the Covid [coronavirus] crisis requires sure and steady leadership. We commend the brave actions of the individuals who have come forward with serious allegations of abuse and misconduct. Due to the multiple, credible sexual harassment and misconduct allegations, it is clear that Governor Cuomo has lost the confidence of his governing partners and the people of New York. Governor Cuomo should resign," the joint statement reads.
Schumer and Gillibrand have joined a swelling chorus of Democrat voices lately, including House Judiciary Committee Chairman Jerry Nadler, recommending Cuomo leave his post immediately.
"The bravery individuals have shown in coming forward to share their experiences with Governor Cuomo is inspiring, and I stand with them in support," Nadler said in his own statement. "The repeated accusations against the Governor, and the manner in which he has responded to them, have made it impossible for him to continue to govern at this point."
It couldn't happen to a more lethally incompetent, serial sexual harasser in politics — with the possible exception of Joe Biden.