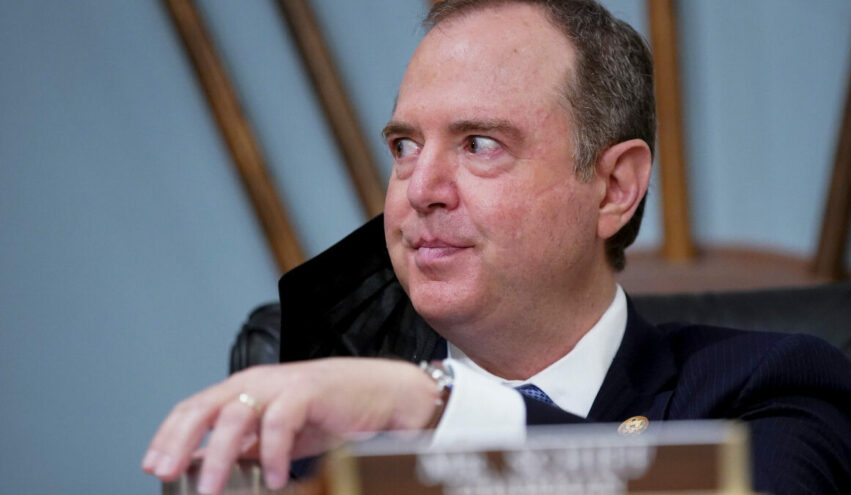 Schiff Will Run For Dianne Feinstein's Senate Seat
January 26, 2023
In a Twitter video posted on Thursday, Rep. Adam Schiff (D-CA) announced that he will run for the Senate seat currently held by fellow Democrat Dianne Feinstein.
"Today's Republican Party is gutting the middle class, threatening our democracy. They aren't going to stop. We have to stop them," said Schiff, a former House Intelligence Committee chair, proponent of the debunked Trump-Russia collusion theory, and inveterate liar. "The struggle isn't over. Not for me, not for you, not for our country."
The announcement comes the day after Speaker Kevin McCarthy (R-CA) informed Schiff that he would be kicked off the Intelligence Committee, citing Schiff's lack of "integrity."
Schiff is the latest Democrat to seek the seat has held since the early 1990s. Although Feinstein, 89, has not publicly revealed whether she will run again, her age and the recent loss of her husband have caused many to speculate that she will retire at the end of 2024.
"Everyone is of course welcome to throw their hat in the ring, and I will make an announcement concerning my plans for 2024 at the appropriate time. Right now I'm focused on ensuring California has all the resources it needs to cope with the devastating storms slamming the state and leaving more than a dozen dead," said Feinstein.