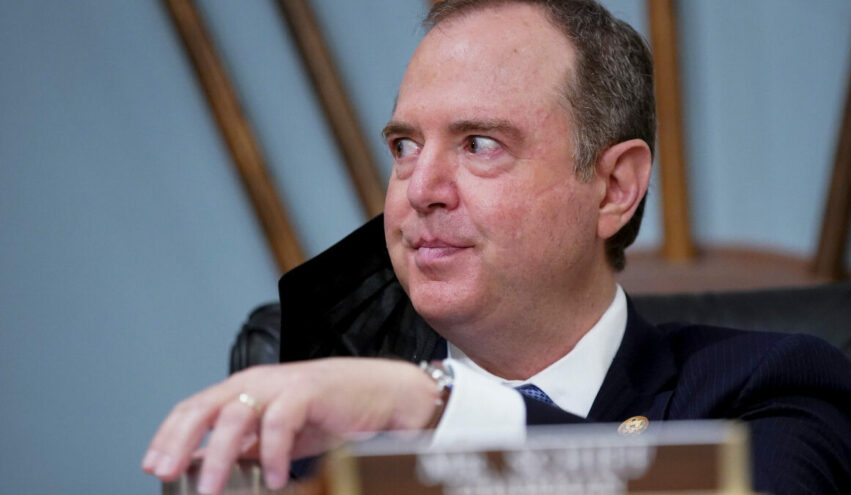 Schiff Gets Senate Endorsements from CA Democratic Delegation
June 6, 2023
Rep. Adam Schiff (D-CA) received the endorsement last week of Rep. Ami Bera (D-CA), and has now received the backing of more than half of California's Democratic congressional delegation in his run for U.S. Senate.
The Sacramento Bee reported Monday:
Bera joins Rep. Doris Matsui, D-Sacramento, and more than half the California Democratic congressional delegation (including former House Speaker Nancy Pelosi) in backing Schiff's bid to replace retiring Sen. Dianne Feinstein.

…

Schiff agreed with Bera that whoever replaces Feinstein needs to be well-versed in intelligence issues, including an understanding of science and technology.
The inveterate liar Schiff was kicked off the House Intelligence Committee this year by Speaker of the House Kevin McCarthy (R-CA), after Schiff was accused of having lied to the American people about evidence implicating President Trump in colluding with Russia. No such evidence existed.
Bizarrely, Schiff's first public action after being booted from the committee was to launch a TikTok account. The viral social media platform, owned by a Chinese company, is widely considered a security and intelligence risk.