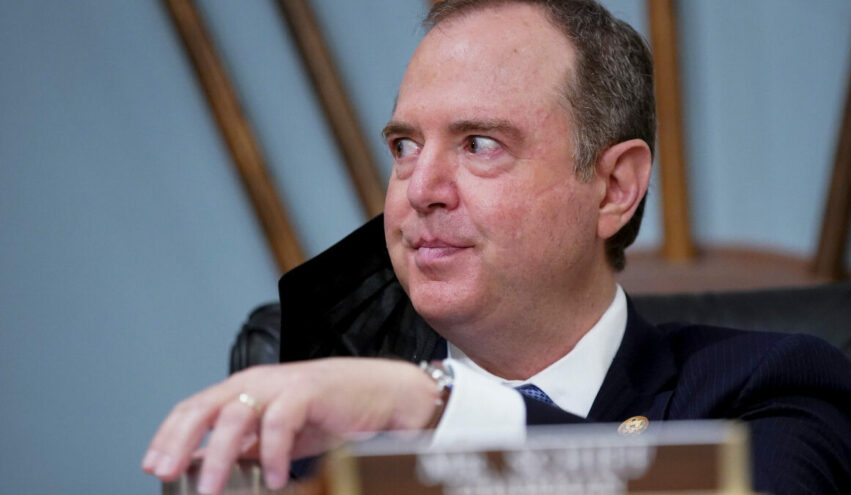 Schiff: Indictments Likely from Georgia Trump Investigation
February 17, 2023
Thursday on MSNBC's The Beat, Rep. Adam Schiff (D-CA) said that the Georgia investigation of former President Trump's Jan. 2, 2021 call with Georgia Secretary of State Brad Raffensperger will likely result in indictments.
Schiff said, "When a prosecutor talks about charging decisions, I tend to infer from that suggests someone will be charged. Often when there is a decision not to prosecute, there really isn't a public statement. The investigation doesn't get punctuated by, we finished the investigation, and here's our result, which is no one gets indicted."
He added, "The fact that they talk about indictments and that they'll make public their recommendations on indictments doesn't sound to me on the surface of it like their recommendations are against indicting. I wouldn't be surprised if there were indictments that come out of it."
Asked when that might be, Schiff replied, "It could still be some time, but frankly, both in the Fulton County case as in the Department of Justice, where they're starting to bring in very high-level people like the former Chief of Staff Mark Meadows and the vice president, it certainly looks like in both investigations we're much closer to the end than we are to the beginning."
Translation: we're no closer to finding Trump guilty of anything than we were at the beginning of the Russia collusion show trial years ago, but hope springs eternal.