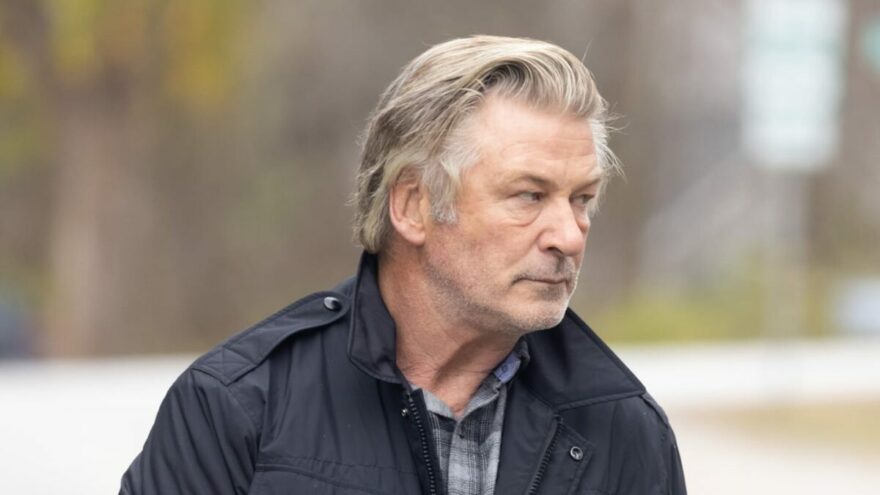 'Rust' Prosecutor Resigns After Baldwin Calls for Disqualification
March 15, 2023
A special prosecutor who doubles as a state legislator said in a statement Tuesday that she is stepping down from her role in the manslaughter case against actor/activist Alec Baldwin in the death of a cinematographer on a New Mexico film set.
Baldwin's legal team in February sought to disqualify special prosecutor and Republican state Rep. Andrea Reeb based on constitutional provisions that safeguard the separation of powers between distinct branches of government. In her role as legislator, Reeb has sponsored several criminal justice initiatives, including enhanced punishments for firearms violations.
Reeb stated that she "will not allow questions about my serving as a legislator and prosecutor to cloud the real issue at hand," adding that "[i]t has become clear that the best way I can ensure justice is served in this case is to step down so that the prosecution can focus on the evidence and the facts."
Baldwin and weapons supervisor Hannah Gutierrez-Reed have pleaded not guilty to charges of involuntary manslaughter in the shooting death of cinematographer Halyna Hutchins. The charges carry a maximum penalty of 18 months in prison and fines.
Hutchins died shortly after being wounded Oct. 21, 2021, during rehearsals for the Western film Rust at a ranch on the outskirts of Santa Fe. Baldwin was pointing a pistol at Hutchins when the gun went off, killing her and wounding the director, Joel Souza.