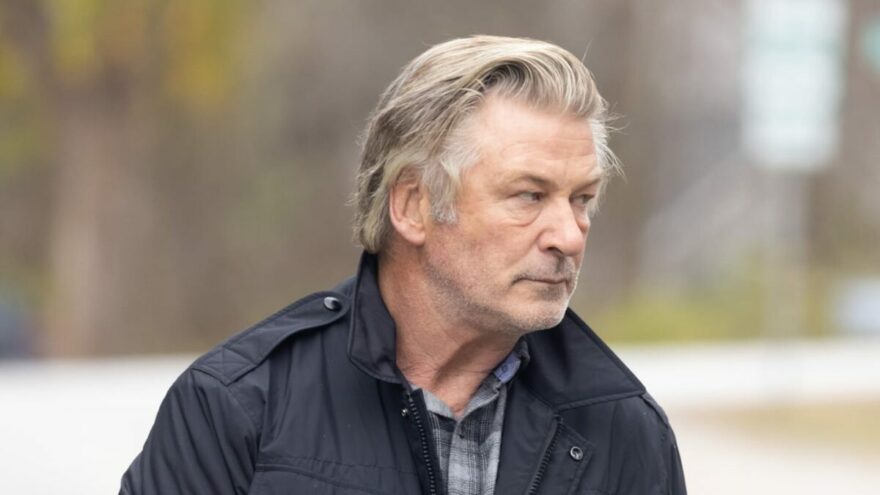 'Rust' Settlement Approved in Lawsuit Against Alec Baldwin
June 2, 2023
Fox News reports that a judge has approved a wrongful death lawsuit related to cinematographer Halyna Hutchins' shooting death on the set of the movie Rust when a gun actor/activist Alec Baldwin was holding fired in October 2021.
The order was entered Thursday but does not reveal details about the settlement. In October, Hutchins' widowed husband Matthew announced the parties settled the suit pending court approval.
The suit was filed in February 2022 on behalf of Halyna's husband and their son Andros against Baldwin and others "responsible for the safety on the set." It alleged "reckless behavior and cost-cutting" that led to Hutchins' death.
In late October 2021, Baldwin aimed an antique six-shooter at the cinematographer on the set of the unfinished Western. Despite Hollywood protocols, there was a real .45-caliber bullet inside. It passed through the 42-year-old's stomach and struck director Joel Souza in the shoulder.
In August, New Mexico's Office of the Medical Investigator ruled Hutchins' death an accident. However, an FBI report revealed that the revolver could not have been fired without someone pulling the trigger, contradicting a claim Baldwin made during an ABC interview.
The settlement in the wrongful death lawsuit comes a month after prosecutors dropped Baldwin's involuntary manslaughter charges. The case was closed in the First Judicial District Court of New Mexico, but Baldwin could potentially still face charges in the future.