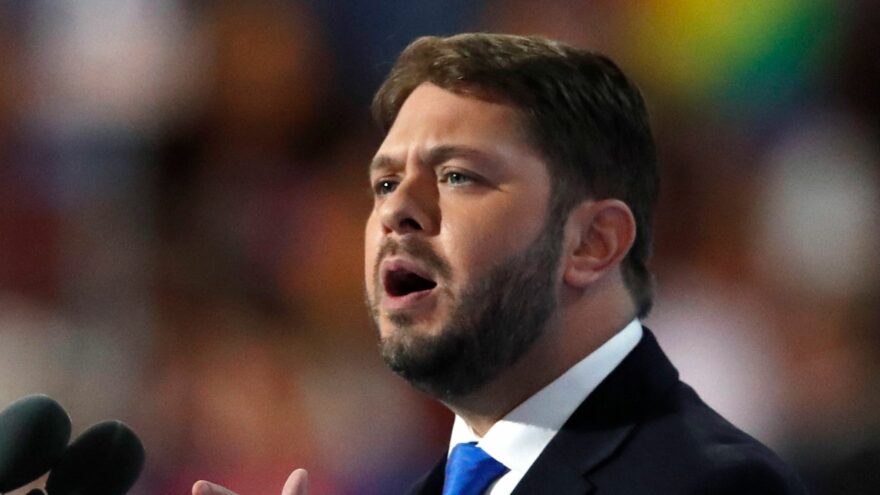 Ruben Gallego Announces Senate Bid Against Kyrsten Sinema in AZ
January 25, 2023
In a video released Monday in English and Spanish, Rep. Ruben Gallego (D-AZ) announced his 2024 Senate bid against newly-independent Sen. Kyrsten Sinema (AZ).
After being in the House of Representatives since 2015, he announced his candidacy that stressed his Marine military service and experience growing up as a first-generation American with a single mother.
"The rich and the powerful, they don't need more advocates," Gallego said in the video. "It's the people that are still trying to decide between groceries and utilities that need a fighter for them."
In a statement, he also took aim at Sinema, saying she has "abandoned Arizona" and has "repeatedly broken her promises and fought for the interests of big pharma and Wall Street at our expense."
Sinema has yet to make an official announcement on whether she will run for reelection or not, in addition to if it would be in the Democrat primary or as a third party candidate, which would cause a split ticket on election night, giving the upper hand to a strong Republican candidate.
However, she has filed campaign papers with the Federal Election Commission (FEC) for the 2024 election cycle, noting her recent party change to allow her committee to continue fundraising while she makes a decision.