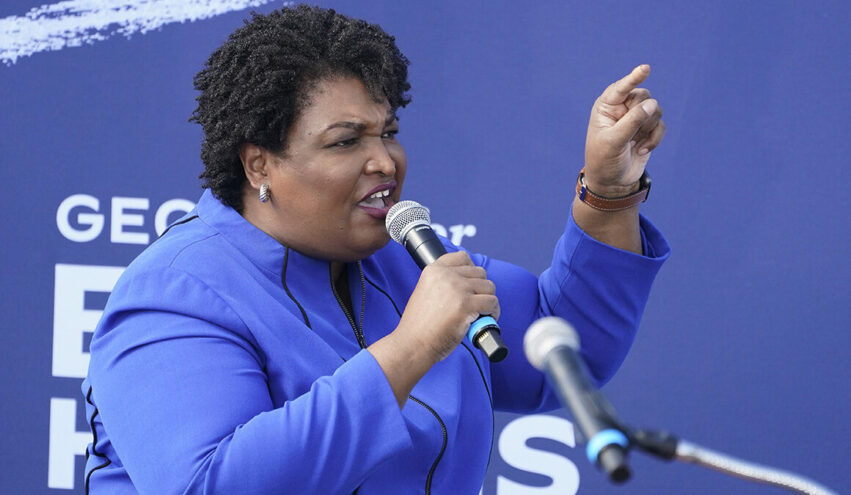 Romance Writer Abrams Scores Deal for More Political Thrillers
May 21, 2021
Voter fraud enthusiast and Georgia gubernatorial loser Stacey Abrams has scored a book deal for two political thrillers with Doubleday and Anchor Books, according to an AP report.
The deal was sealed in the wake of Abrams' current work, While Justice Sleeps, which sits on the New York Times bestseller list.
"I am thrilled to continue the story of Avery Keene – an exciting and brilliant protagonist – with Doubleday," Abrams said in a statement. "Avery began her adventures in 'While Justice Sleeps,' and now we can follow her as she discovers what's next for her and those she loves in the years ahead."
Not only that, but NBCUniversal International Studios has the rights for a television series based on While Justice Sleeps, with Abrams serving as producer. And a trilogy of romance novels Abrams published through Harlequin in the early 2000s under the pen name Selena Montgomery is also scheduled to be re-published.
The left has clearly won the culture war. Try to imagine a failed Republican politician — say, Sarah Palin — having lucrative book and movie deals heaped on her this way.