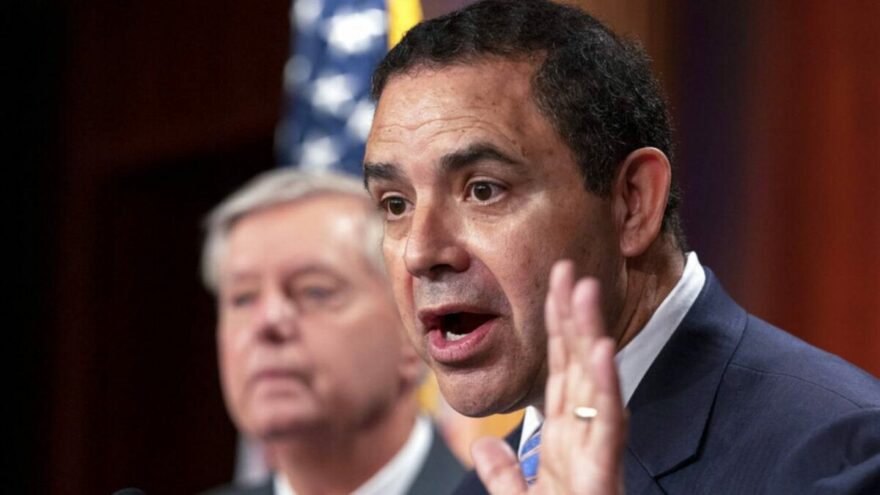 Report: FBI Search Home of Democrat Rep. Henry Cuellar
January 20, 2022
Federal Bureau of Investigation (FBI) agents searched the home of far-left Rep. Henry Cuellar (D-TX) in Laredo, Texas, on Wednesday, according to local reports.
The FBI conducted what it described as "court-authorized" law enforcement activity at Cuellar's home, located in the 8200 block of Estate Drive, where federal vehicles were seen with cases and other items taken from the congressman's home as agents filed in and out of the residence.
When sought for comment, the FBI told CNN only that "the FBI was present in the vicinity of Windridge Drive and Estate Drive in Laredo conducting court-authorized law enforcement activity. The FBI cannot provide further comment on an ongoing investigation."
This can't be good for Cuellar. Discover the Networks will update this story as more information becomes available.