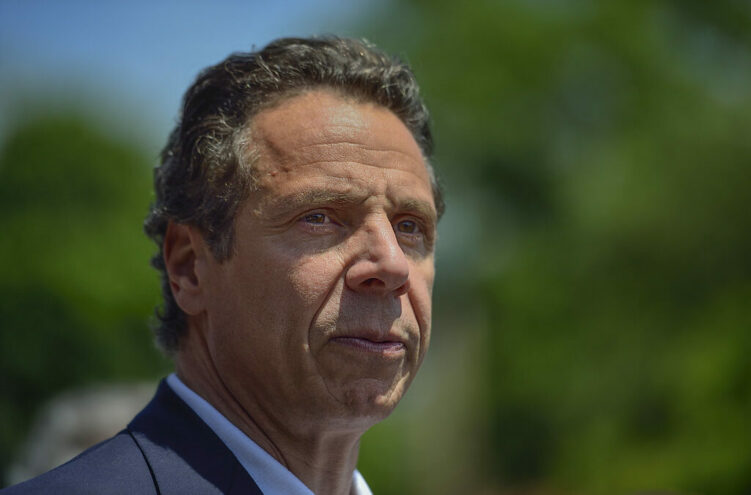 Report: Cuomo Failed to Account for 4,100 Nursing Home Deaths
March 16, 2022
A recent audit from the New York state comptroller has revealed that disgraced former Gov. Andrew Cuomo failed to account for 4,100 nursing home deaths during the height of the coronavirus pandemic.
"The audit found that Health Department officials at times underreported the full death toll by as much as 50 percent from April 2020 to February 2021, as Mr. Cuomo faced increasing scrutiny over whether his administration had intentionally concealed the actual number of deaths," reported the New York Times.
"Families have a right to know if their loved one's COVID-19 death was counted, but many still don't have answers from the state Department of Health," said New York state comptroller Thomas P. DiNapoli. "Our audit findings are extremely troubling. The public was misled by those at the highest level of state government through distortion and suppression of the facts when New Yorkers deserved the truth."
According to the New York Times, the Cuomo administration suppressed nursing home death tolls by counting "only residents who had died in such facilities, excluding residents who died in hospitals," which lead to "an artificially lower tally of nursing home deaths that Mr. Cuomo used to argue New York had fared better than other states."
"Rather than providing accurate and reliable information during a public health emergency, the department instead conformed its presentation to the executive's narrative, often presenting data in a manner that misled the public," the report added.