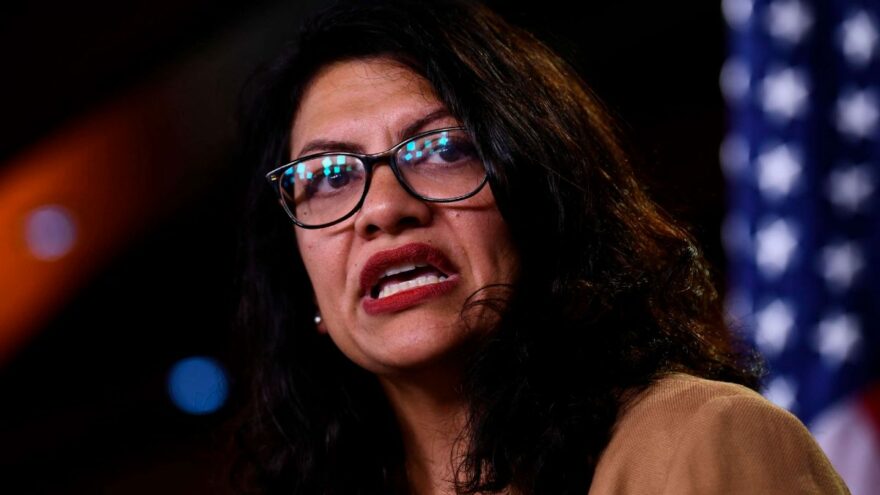 Rep. Tlaib Will Deliver Response to Biden's State of the Union
February 23, 2022
Radical "Squad" member Rep. Rashida Tlaib (D-MI) will deliver a formal response to President Joe Biden's State of the Union address Tuesday night on behalf of the leftist group Working Families Party and complain about the "moderate" Democrats blocking his agenda, according to Breitbart News.
In Tlaib's speech, on behalf of the Working Families Party, she is expected to complain about the "moderate" Democrats who blocked the process of passing Biden and the Democrat's agenda ideas, such as the reconciliation package and the climate change package.
She is also expected to "make the case that liberals have pushed aggressively for his agenda" and further complain about Republicans and "intransigent Democrats" who have successfully blocked the legislation from becoming law.
Tlaib's speech reportedly also will highlight the divide between the "moderate" Democrats represented by House Speaker Nancy Pelosi (D-CA) and the far-left faction including Tlaib.