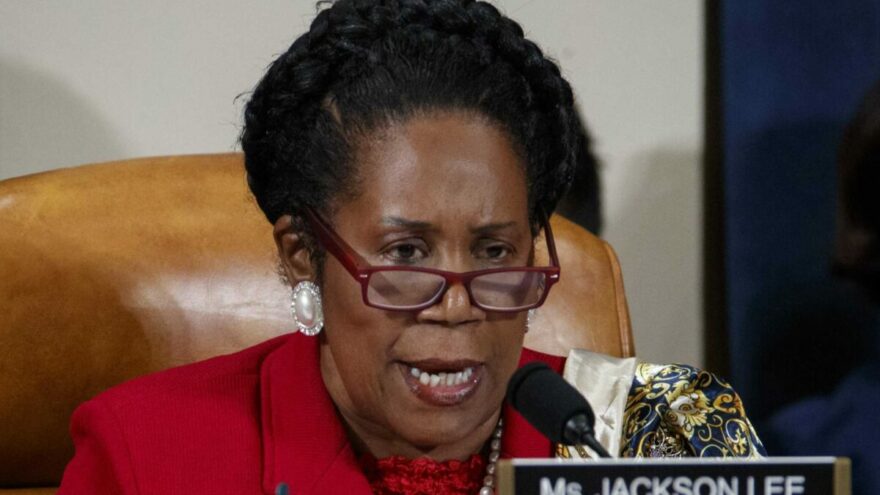 Rep. Steube Snaps Back at Sheila Jackson Lee During Gun Hearing
June 3, 2022
During a congressional hearing on Thursday, Rep. Greg Steube, R-Fla., snapped back at unhinged leftist Rep. Sheila Jackson Lee, D-TX, when she made a disapproving remark about his display of a firearm.
The incident occurred during a House Judiciary Committee hearing on the Democrats' "Protect Our Kids" gun control package. Steube, who attended the hearing digitally from his own home, showed several examples of firearms in his own personal collection that the unconstitutional bill would ban.
"Here's a gun I carry every single day to protect myself, my family, my wife and my home," Steube said. "This is a XL Sig Sauer P365. It comes with a 15-round magazine. Here's a seven-round magazine, which would be less than what would be lawful under this bill if this bill were to become law," he said, holding both magazines and attempting to insert the latter into the firearm.
"It doesn't fit, so this gun would be banned," he said.
"I hope that gun is not loaded," Lee interjected.
"I'm at my house. I can do whatever I want with my guns," Steube shot back.
Not if the gun-confiscating Democrats have their way.