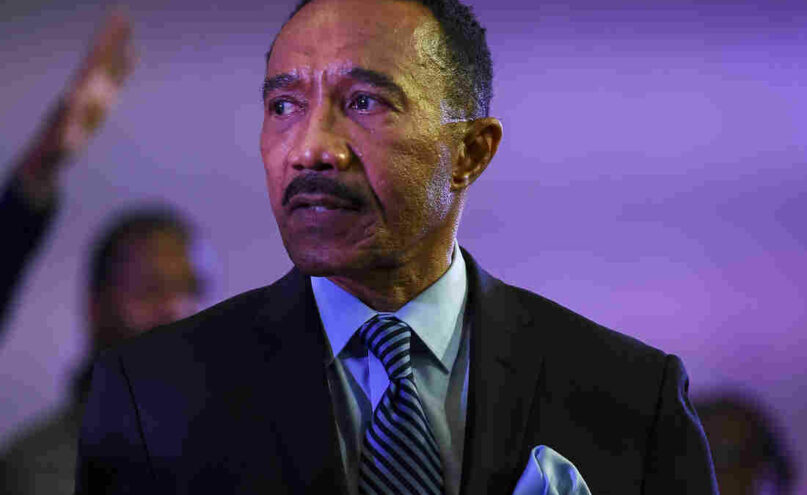 Rep. Mfume Fends Off Challenge From GOP Newcomer Kim Klacik
November 5, 2020
In Tuesday's election, Democrat incumbent Rep. Kweisi Mfume fended off a challenge from Republican newcomer Kim Klacik and retained his House seat in Maryland's 7th Congressional District, despite Klacik's powerful campaign video that went viral.
"We gave it our best shot! So proud of my team. It's sad someone that doesn't lift a finger could win a congressional seat just by name, but this is not the end," Klacik tweeted, conceding defeat. "This is still a win. Congratulations @Mfume4Congress. Prepare to be held accountable like never before. Thx CD7!"
Mfume is both the predecessor and successor to the late Rep. Elijah Cummings in a district that includes rat-infested Baltimore. In her viral campaign ad, Klacik strode through the wasteland of inner-city Baltimore, blasting ineffective Democratic leadership in urban areas with large black populations. The ad garnered a retweet from President Trump and earned Klacik a primetime speaking slot at the Republican National Convention in August. Unfortunately, Klacik couldn't oust the radical Mfume despite raising a whopping $6.4 million in campaign funding compared to his $184,000.
Mfume, who views racism as a ubiquitous presence in American society, once derided black conservatives as the "ventriloquist's dummies" of "ultraconservative right-wing," racist "puppet master[s]."