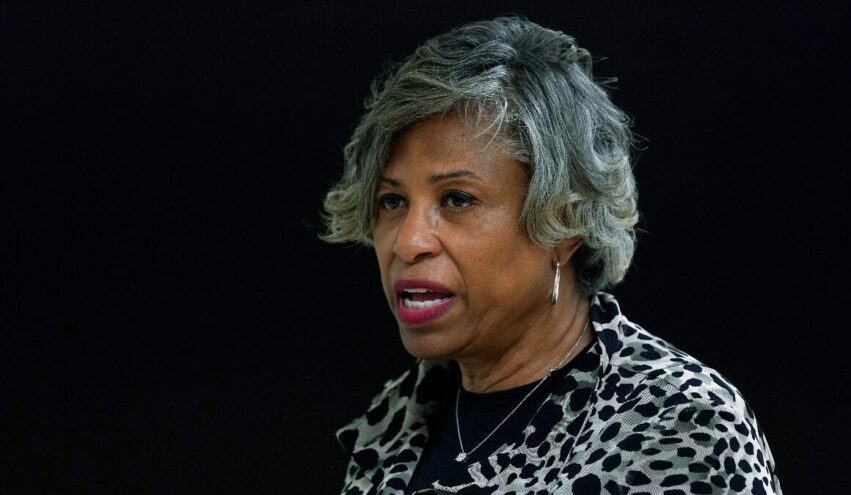 Rep. Brenda Lawrence is 25th Dem to Announce a House Exit
January 5, 2022
Breitbart News reports that Rep. Brenda Lawrence's (D-MI) retirement makes her the twenty-fifth Democrat to exit the House at the end of the current term, whittling the slim Democrat majority after the midterm down to nothing.
Lawrence said her decision to retire was "personal" after being in public service for three decades. "I love the 30-year ride I've had — the challenges, the successes, the fighting for democracy. I have so much gratitude for the opportunity I've had," Lawrence said. "But you have to really understand that this life, it's not forever. And I will find a way to continue to serve, because that's in my blood."
"I'm healthy. I'm at the top of my game," she continued. "I have the opportunity to turn the page and to be able to start another chapter in my life of leadership, and I'm looking forward to it."
The radical Lawrence's "life of leadership" consists of accusing America of being rife with sexism and racism, and receiving lucrative donations from Islamist organizations. Her retirement will be a welcome step toward ending the subversion of this country by the anti-American left.