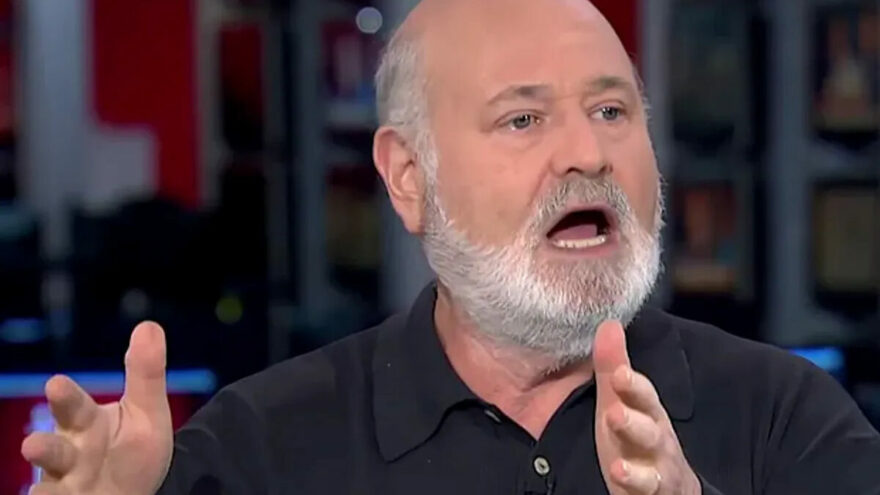 Reiner: 'Democracy' Can Survive Only if Trump Is Convicted
September 11, 2023
In a recent post to X (formerly Twitter), filmmaker and unhinged anti-Trump activist Rob Reiner declared that "democracy" can survive only if former President Trump is imprisoned and all third-party candidates are prohibited from running — essentially leaving only his Party's candidate on the ballot.
"Hard Reality: For our Democracy to survive, two things have to happen," he tweeted. "Donald Trump needs to be Convicted for Jan. 6th and there can be no Third Party Candidate."
Prominent commentators called out Reiner for his fundamentally anti-democratic prohibition of all opposition candidates.
Independent journalist Glenn Greenwald said Reiner's statement shows how Democrats define "democracy" — by imprisoning their opponents and removing them from the ballot.
The Federalist's Mollie Hemingway wrote that removing candidates from the ballot would be "the equivalent of canceling the 2024 elections."
Reiner has been one of Hollywood's biggest Biden cheerleaders, but as Biden's poll numbers continue to sink and his own party appears to be turning on him, Reiner has become more aggressive and factually-challenged in his social media rants.