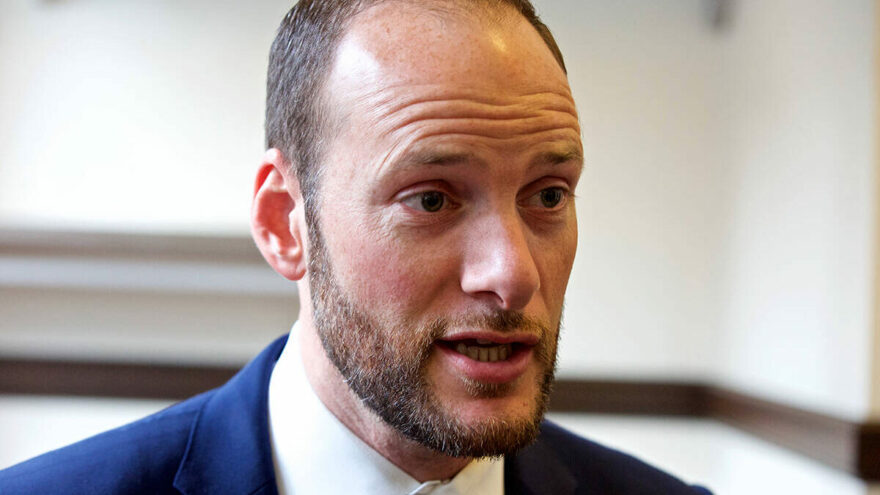 Recall Against Radical SF DA Boudin Likely Qualifies for Ballot
October 25, 2021
The San Francisco Chronicle reported that an effort to recall radical San Francisco District Attorney Chesa Boudin turned in 83,000 signatures to city election authorities on Friday, about 32,000 more than needed for a vote as early as June.
Boudin is the son of convicted left-wing Weather Underground militant David Gilbert, who was granted clemency by lethally incompetent, former New York Governor Andrew Cuomo in his last hours in office.
Boudin was elected in November 2019 "as part of a wave of progressive prosecutors across the country who want to unwind tough-on-crime policies that have disproportionately impacted people of color," claims the Chronicle. "The recall campaign, which has so far raised about $1.4 million, not only will serve as a referendum on Boudin, but also test a largely progressive city's attitude toward policing and prosecuting crime."
Boudin is facing the recall because even Californian citizens are getting tired of the terrorist sympathizer's pro-crime policies. He won't be recalled, however, because leftism is too deeply entrenched in the CA system and mindset. Things will have to get much worse before that changes — and it will get much worse.