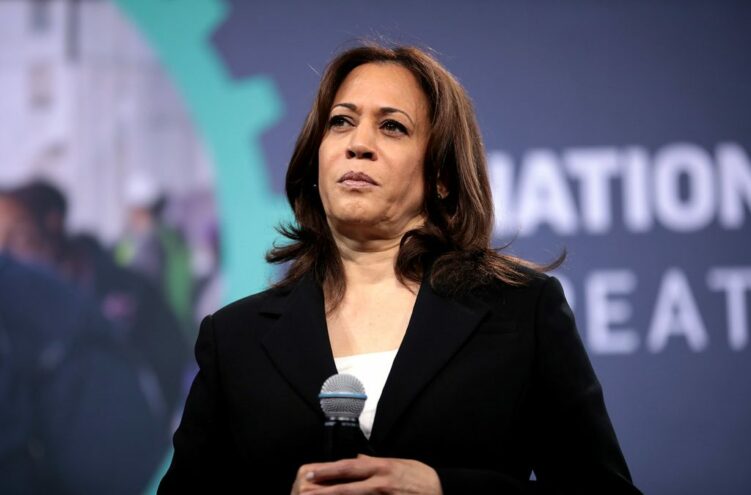 Rasmussen: Majority Say Kamala 'Not Qualified' to Be POTUS
August 21, 2021
According to the latest poll from Rasmussen Reports, voter confidence in incompetent Vice President Kamala Harris' ability to assume the presidency is plunging, as are her favorability ratings.
When asked, "How Qualified is Kamala Harris to assume the responsibilities of the presidency?" a majority of 55 percent said "not very" (8 percent) or "not at all" (47 percent) qualified. Only 43 percent believe she is "very" (29 percent) or "somewhat" (14 percent) qualified.
As recently as April, 49 percent believed she was qualified. That's a drop of six points.
As for the fraudulently-elected Harris' favorability rating, Rasmussen's poll of 1,000 likely voters found that only 41 percent view her either "very" (24 percent) or "somewhat" (17 percent) favorably. A whopping 56 percent view her "somewhat" (9 percent) or "very" (47 percent) unfavorably.
As John Nolte at Breitbart News notes, "Once again, all on its own, her worst number (the 47 percent who view her very unfavorably) beats her best two showings (the 41 percent who view her "very" and "somewhat" favorably) combined. This is another serious collapse from April, when 46 percent viewed her favorably, and only 51 percent viewed her unfavorably. Thus, she's lost a total of ten net points on this question."