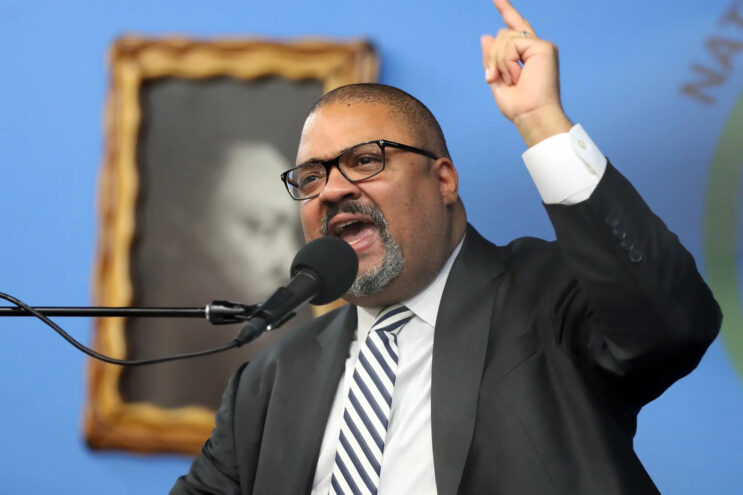 Paul: Bragg Indictment of Trump a 'Disgusting Abuse of Power'
March 22, 2023
Sen. Rand Paul (R-KY) said on Tuesday that an indictment of former President Trump would be a "disgusting abuse of power," and called for George Soros-linked New York District Attorney Alvin Bragg to be jailed.
"A Trump indictment would be a disgusting abuse of power. The DA should be put in jail," Paul said, as his colleagues have also spoken out against the rumored arrest.
"Here we go again — an outrageous abuse of power by a radical DA who lets violent criminals walk as he pursues political vengeance against President Trump," House Speaker Kevin McCarthy (R-CA) said. "I'm directing relevant committees to immediately investigate if federal funds are being used to subvert our democracy by interfering in elections with politically motivated prosecutions."
Republicans on top House investigative committees are also demanding action, asking Bragg to testify.
"In light of the serious consequences of your actions, we expect that you will testify about what plainly appears to be a politically motivated prosecutorial decision," the Republicans, — including Judiciary Committee chairman Rep. Jim Jordan (R-OH), Oversight Committee chairman Rep. James Comer (R-KY), and Administration Committee chairman Rep. Bryan Steil (R-WI) — wrote.