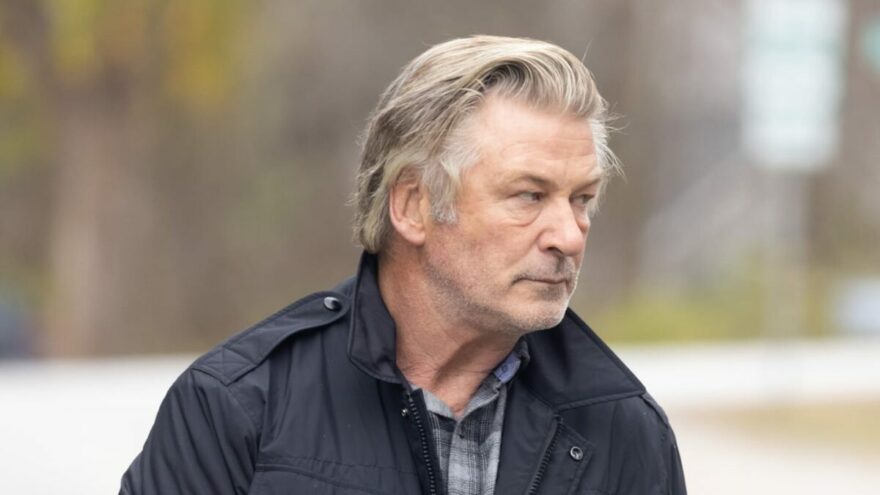 Prosecutors Downgrade Charges For Baldwin in Shooting Death
February 21, 2023
Actor/activist/anger management failure Alec Baldwin is no longer facing the prospect of spending five years in jail after prosecutors in New Mexico downgraded the charges against him Friday, reports Breitbart News.
Court documents show Alec Baldwin, producer and star of the western Rust, and the movie's armorer Hannah Gutierrez-Reed will be charged only with involuntary manslaughter without a firearm enhancement charge. The enhancement carried a maximum five-year prison sentence.
Attorneys for both Baldwin and Gutierrez-Reed had argued the firearm enhancement was based on a New Mexico law that only went into effect after the shooting death of cinematographer Halyna Hutchins in October 2021. As a result, the Santa Fe District Attorney downgraded the charges.
"In order to avoid further litigious distractions by Mr. Baldwin and his attorneys, the District Attorney and the special prosecutor have removed the firearm enhancement to the involuntary manslaughter charges in the death of Halyna Hutchins on the Rust film set," Heather Brewer, spokesperson for the New Mexico First Judicial District Attorney, said in a statement. "The prosecution's priority is securing justice, not securing billable hours for big-city attorneys."
Baldwin still faces the possibility of spending 18 months in prison if found guilty on the involuntary manslaughter charge.