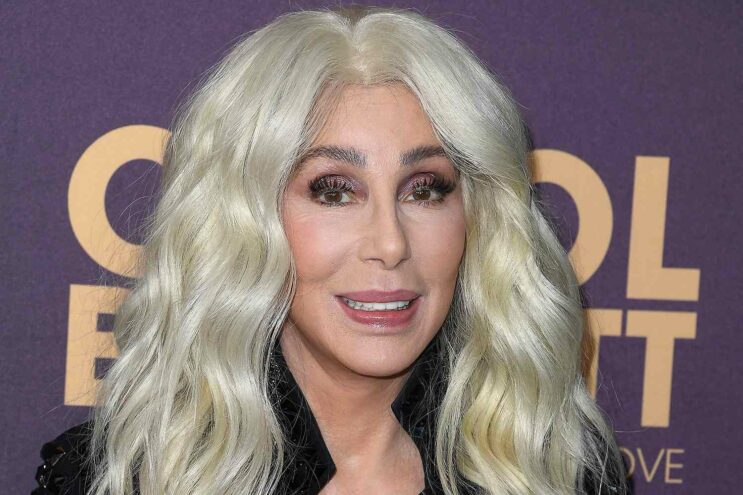 Promise? Cher Threatens to Leave U.S. if Trump is Re-elected in 2024
October 19, 2023
In an interview with the Guardian published Wednesday, former entertainer and current unhinged anti-Trump activist Cher says she will leave the United States if former President Trump is re-elected.
"I almost got an ulcer the last time," Cher said. "If he gets in, who knows? This time I will leave [the country]."
Cher had supported President Biden during the 2020 presidential election and even recorded a reworked song, titled, "Happiness Is Just A Thing Called Joe," for his campaign. The "Believe" singer had also backed Trump's opponent in the 2016 presidential election, Hillary Clinton.
In 2020, Cher went on a typical all-caps tirade in which she declared President Trump a "mass murderer," and even floated "death" as a punishment in a tweet. That same year, the pop star publicly proclaimed that she hoped "the ground opens" underneath Trump while he's giving a speech at Gettysburg "and we never see him again."
Celebrities routinely threaten to leave the U.S. if a Republican wins the presidency. To date not a single one has followed through on the "threat."