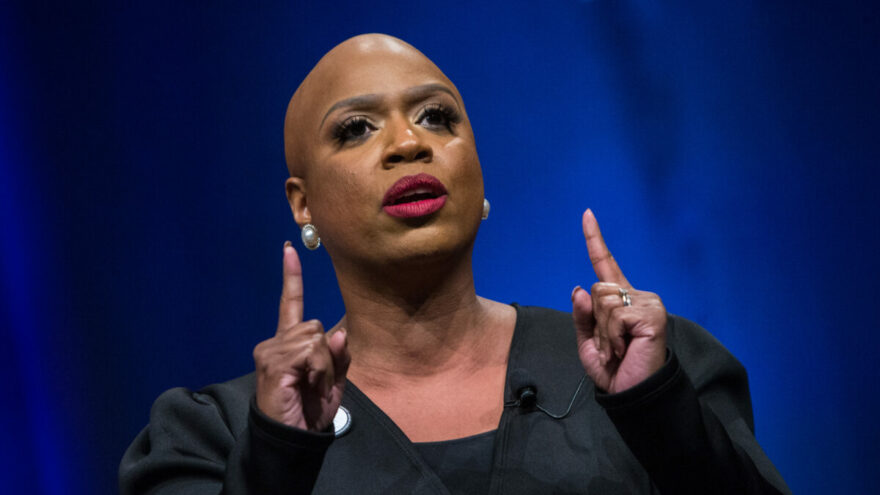 Pressley Spent Thousands Of Taxpayers' $$ On Private Security
March 9, 2022
The Daily Caller reports that "defund the police" enthusiast and radical "Squad" member Rep. Ayanna Pressley reportedly spent tens of thousands of dollars on private security, paid for by the American taxpayer, even as she has repeatedly pushed for defunding the police since being elected to Congress.
Pressley spent $63,000 of her Member Representational Allowance (MRA)–taxpayer-funded money through the fiscal year appropriations and authorized annually by the Committee on House Administration (CHA) to allow members' offices to be appropriately funded–on "security service" in 2021.
Payments with the description "Security Service" appear to be directed to Alisa Tatarian, a U.S. House of Representatives financial administrator. But it is unclear where the money ended up. A Republican source told the news outlet that a financial administrator, who in this instance in Tatarian, typically handles disbursements and reimbursements for congressional members, so it is unlikely that Tatarian was paid for security services; likely she was simply listed in the disbursement process.
In response to this, House Republican Conference Chair Elise Stefanik (R-NY) wrote, "Ayanna Pressley and her fellow Squad members have repeatedly called for our police to be defunded while simultaneously paying top dollar for their own private security with taxpayer funds. All while violent crime rates are surging across our cities. Pressley and the rest of the Squad want police for them but not for us. Democrats are the party of elitist hypocrites and defunding the police. The American people know this, and that is why this November there will be a red tsunami."
Let us pray for one.