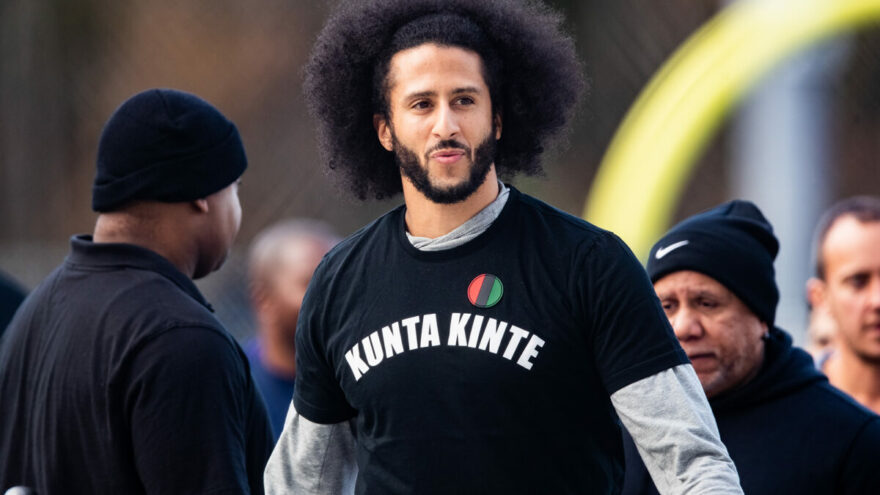 PR Stunt: Kaepernick Posts Video Claiming to be NFL-Ready
March 11, 2022
National anthem protester and former NFL quarterback Colin Kaepernick posted a short video to Twitter on Thursday showing himself training to play again, along with the caption "still working."
Since Kaepernick walked away from the NFL at the end of the 2016 season, the race-mongering Left has accused the NFL of "blackballing" Kaepernick from the league. But in 2019, the league offered him an official — and specially designed — workout to get him the opportunity to jump back into the NFL. Instead, he set up his own private workout, which few team reps attended.
A source told ESPN recently that Kaepernick is "in the best shape of his life. He wants to play. He's ready to play. He would be a great fit for teams with QB vacancies to fill who want to win a Super Bowl."
He would also be a great fit for teams looking for a radioactively divisive communist of middling athletic ability whose focus is woke political activism, not winning Super Bowls.