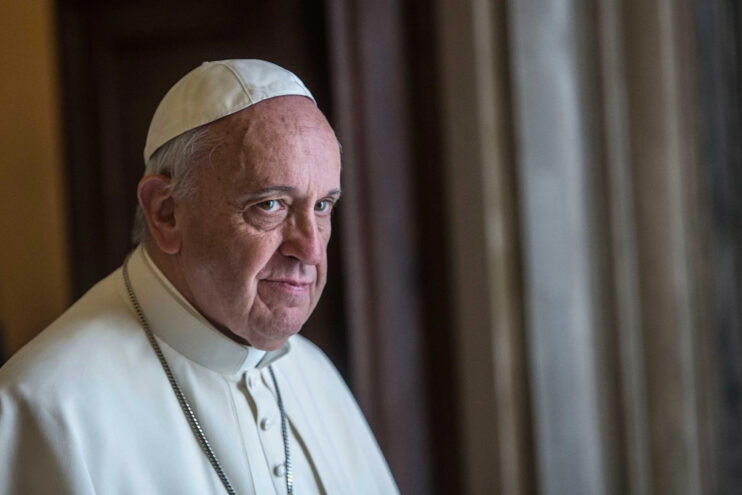 Pope Benedict Called Francis' Ban on Latin Mass 'Dangerous'
January 10, 2023
Pope Benedict XVI described Pope Francis' decision to ban the celebration of the Traditional Latin Mass a "dangerous" error, according to a new book by Benedict's longstanding secretary Archbishop Georg Gänswein.
In his book titled Nothing but the Truth, Archbishop Gänswein relates that on July 16, 2021, Benedict discovered that Pope Francis had drastically reined in the celebration of the Traditional Latin Mass when he was "leafing through L'Osservatore Romano that afternoon" and came upon Francis' letter Traditionis Custodes.
Benedict "read the document carefully" and said it constituted "a decisive change of course," Gänswein writes. Benedict said "it was wrong to prohibit the celebration of the Mass in the old rite in parish churches, since it is always dangerous to put a group of faithful in a corner, making them feel persecuted and inspiring in them the feeling of having to safeguard their identity at all costs in the face of the 'enemy.'"
In his 2010 book-length interview Light of the World, in fact, Benedict described his intentions behind facilitating the celebration of the Traditional Latin Mass.
"My main reason for making the previous form more available was to preserve the internal continuity of Church history," he wrote. This is because "in a community in which prayer and the Eucharist are the most important things, what was earlier supremely sacred cannot be entirely wrong. The issue was internal reconciliation with our own past, the intrinsic continuity of faith and prayer in the Church."