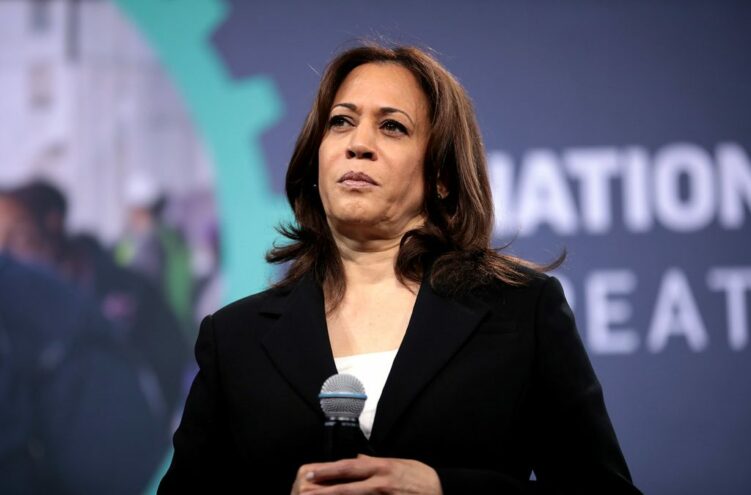 Poll: Kamala's Ratings Sink to New Lows in Her Own Party
May 10, 2023
According to a new Fox News poll, Vice President Kamala Harris is struggling to garner good grades among key demographics, most notably Democrats.
Nearly three-quarters of Democrats (73%) approve of Harris' job performance, and while that is a low mark among her party, it is still significantly better than the 36% approval she gets from independents and 15% from Republicans.
Her numbers have improved since the start of the year among independents (up 6 points) and Republicans (up 7 points), while Democrats have faltered (down 4 points since January).
Approval of Harris sits near record lows among women (42% vs. 41% low) and Hispanics (48% vs. 47%).
Sixty-nine percent of Black voters approve of Harris, up from a low of 60% in January, but a far cry from the high of 82% in June 2021.
Overall, 43% of voters approve of the job she is doing, while 54% disapprove, according to the latest Fox News national survey of registered voters. That is somewhat better than the low 39% approval she has hit twice before (July 2022 and January 2023), but down from her 50% approval in June 2021.
Harris' personal favorability rating is net negative by 16 points; 41% of voters have a favorable view versus 57% unfavorable. That 57% is a record and includes a quarter of Democrats, two-thirds of independents, and over eight in 10 Republicans.