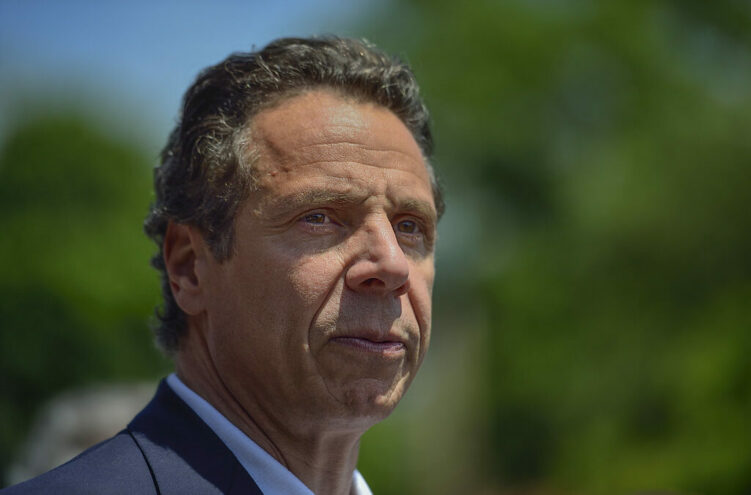 Poll: Cuomo 'Very Much in the Game' if He Runs For Governor
March 30, 2022
Disgraced former New York Gov. Andrew Cuomo (D) would present a significant challenge to fellow Democrat Gov. Kathy Hochul if he decides to run in the Democrat Primary, according to a new Siena College poll.
Thirty percent of New York Democrats would support Cuomo if he ran for governor, despite the allegations of sexual assault which led to his resignation and the ongoing evaluation of undercounted nursing home deaths during his disastrous coronavirus response. By comparison, 38 percent of New York Democrats responded that they would cast their vote for Hochul in a theoretical race against Cuomo.
Cuomo had a lopsided favorability rating overall, 32 percent to 60 percent, though Democrats favored him more than they disfavored him, 50 percent to 42 percent. However, when asked what Cuomo's next move should be, 67 percent said he should "not run for governor in 2022," and only 18 percent said he should run in the Democrat primary. Ten percent said he should run as an independent in November.
"More than half of Democrats don't want Cuomo to run for governor this year and only one-third say he should run in the primary," Siena College pollster Steven Greenberg said."Despite all that, Cuomo would be very much in the game – if he decides to put himself in the game."