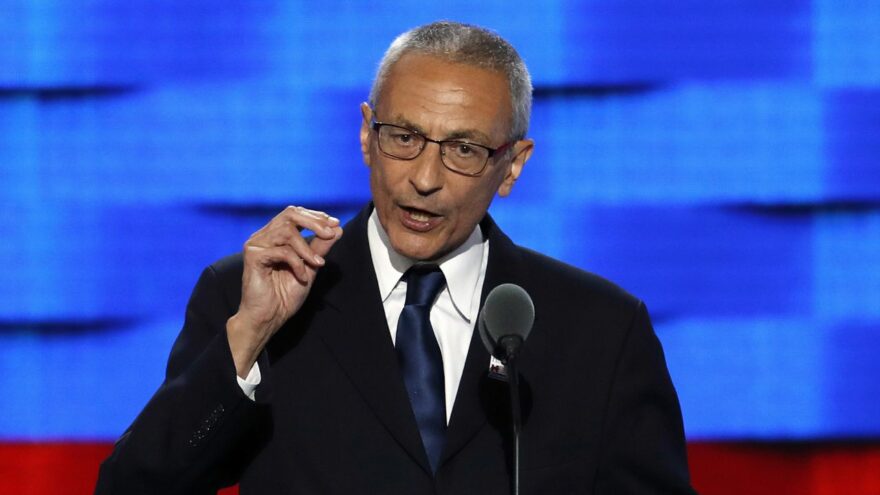 Podesta Blames Climate Change for Maui Fire, Touts Inflation Reduction Act as Solution
August 17, 2023
Speaking from the White House briefing room podium on Wednesday, John Podesta, the Senior Advisor to the President for Clean Energy Innovation and Implementation, took to to blame climate change for the Maui wildfire and to tout the Inflation Reduction Act.
Claiming that the summer had brought "one climate disaster after another," Podesta connected hot temperatures to the fires in Maui, though there is no direct evidence linking climate change to the disaster. The biggest environmental factor was the spread of invasive alien grass species, which are more flammable than the indigenous vegetation of Hawaii.
Podesta then claimed: "To stop these disasters from getting even worse, we have to cut the carbon pollution that is driving the climate crisis, and that's what the Inflation Reduction Act is all about." President Biden recently admitted to donors that the "Inflation Reduction Act" was misnamed, and that it was really about subsidizing and funding "climate change" spending.
Asked later in the briefing about prominent failures of "green" companies, Podesta ascribed that to the natural failure rate of any kind of investment.
How's that Great Green Reset working out for the country so far, John?