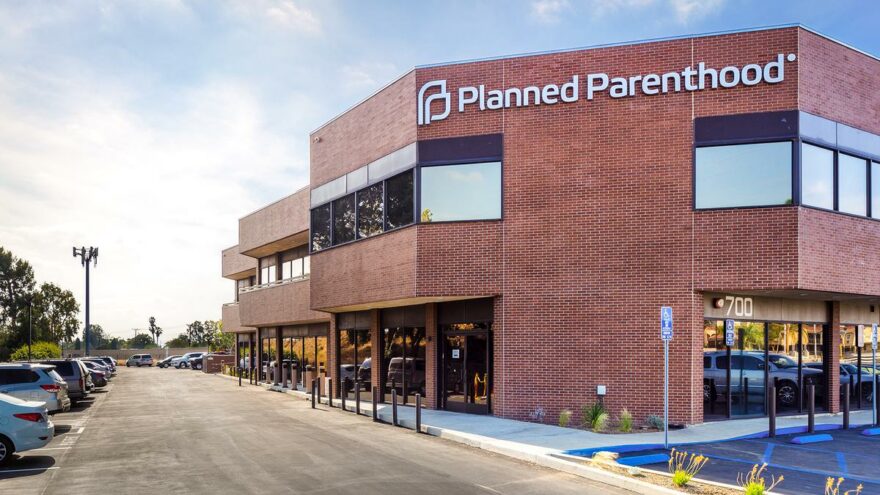 Planned Parenthood Promotes Perversion: 'Stop Kink Shaming'
July 13, 2023
Abortion giant Planned Parenthood tweeted in favor of sexual deviance on Tuesday by posting a colorful graphic that reads, "Stop kink shaming."
The graphic is surrounded by sketches of sadomasochistic sex toys, including a whip and a paddle. Planned Parenthood captioned the graphic by writing, "Don't yuck someone else's yum."
"Everyone deserves the freedom to explore their own sexuality free of shame and stigma," the abortion giant asserted.
Planned Parenthood's tweet ultimately promotes sexual dysfunction, perversion, and even violence under the guise of being accepting and edgy. The message comes as the abortion giant's affiliates are coming under fire for hosting "sex-ed" summer camps for young teens while also drumming up their "transgender services" in the wake of the Supreme Court's Dobbs decision.
The organization, which benefits from widespread sexual promiscuity and the cultural breakdown of monogamy, also asserted in June that virginity is a "social construct" designed to oppress women and girls.
Planned Parenthood appeared to limit who could respond to its post as of Wednesday but not before receiving backlash from conservatives and feminists alike.
"How about the serial sexual sadists and killers? Are they to 'explore their own sexuality free of shame and stigma' too? Every naive idiot hedonist eventually runs into or becomes a monster and learns or dies," famous Canadian academic and psychologist Dr. Jordan Peterson said.