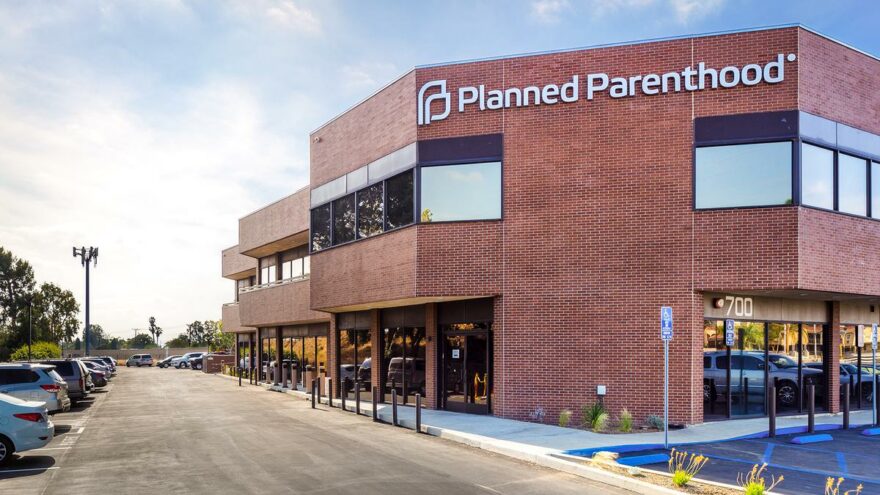 Planned Parenthood Wants Term Limits on SCOTUS, Court-Packing
May 15, 2023
In its judicial reform proposal packages released on Sunday, abortion mill Planned Parenthood has called for court-packing and term limits on Supreme Court justices.
"Planned Parenthood refuses to accept that our courts can only exist as they do now, and understands that reforms are integral to building the public's trust that the courts can and will function to uphold hard-won freedoms and advance justice for future generations," Planned Parenthood's Alexis McGill Johnson said in a statement.
"PPFA's expanded position is a continuation of our commitment to ensure that everyone, no matter where they live, has the freedom to make their own decisions about their own bodies, lives, and futures," the statement added. "Instead, the courts have been used as a vehicle to advance a dangerous agenda against abortion rights, voting rights, LGBTQ+ rights, and so much more," she wrote.
Citing a boom in the U.S. population, the statement further called upon Congress to expand lower court seats to alleviate what they described as a burden on the federal judiciary.
"It's been more than 30 years since Congress last comprehensively expanded the number of lower court seats — the longest period of time between expansions in the history of district courts and courts of appeals," the statement said.
While Planned Parenthood and far-left activists have espoused court packing as a solution, the idea has proven wildly unpopular with the American public and even liberal justices themselves.