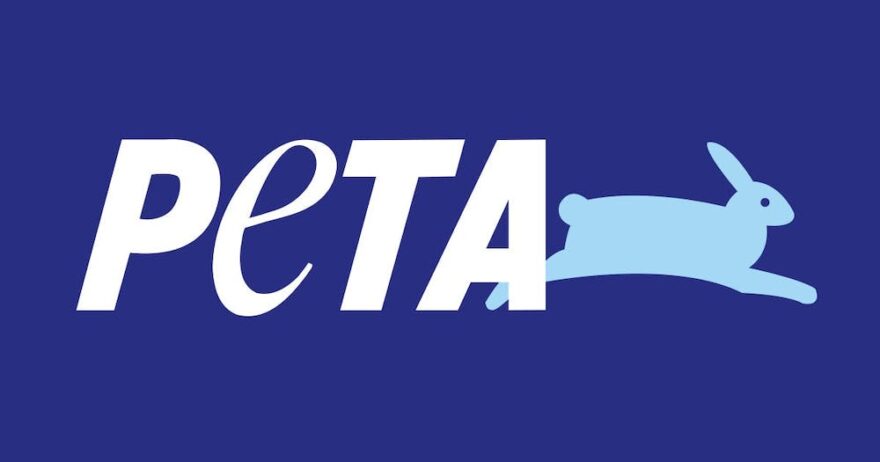 PETA Lectures Wife of Chiefs QB Patrick Mahomes for 'Dangerous' Snuggle with Dolphin
July 7, 2023
People for the Ethical Treatment of Animals (PETA) chastised Brittany Mahomes, wife of Kansas City Chiefs quarterback Patrick Mahomes, on Monday after she posted pictures of her family swimming with dolphins during a recent vacation.
Brittany, who later deleted her Instagram post, wrote, "'Ever snuggled a 400lbs dolphin?' with a heart-eyes emoji," according to Fox News.
"We know you love companion animals, but we hope to see you extend your compassion to marine life too," PETA sternly responded in a comment on Brittany's post, in what TMZ called a "lengthy note."
PETA added:
In the ocean, dolphins swim up to 60 miles each day, but when used for entertainment, they're confined to small tanks or pools. Many dolphins develop painful conditions, such as stomach ulcers, and some die prematurely from the stress conditions of extreme captivity. Not to mention, many illnesses can be passed from dolphins to human visitors including viral, fungal and bacterial infections such as salmonella.
"These types of interactions are dangerous for them AND us," the killjoy Karens at PETA concluded.