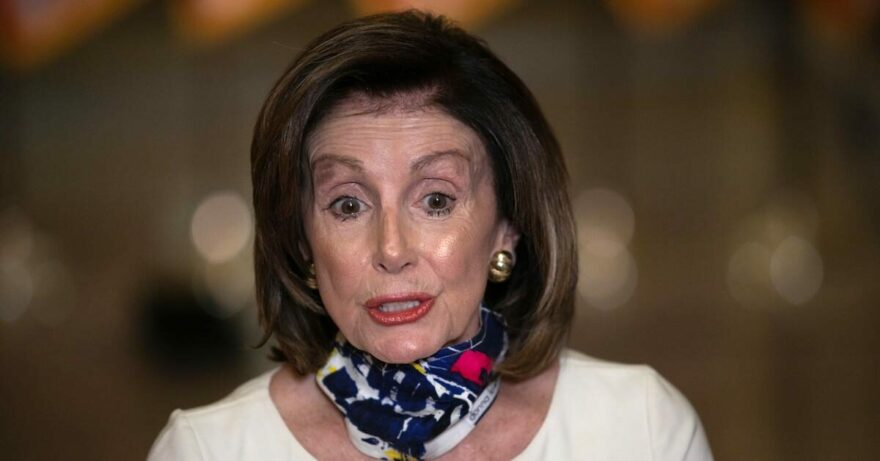 Pelosi to Endorse Schiff in California's U.S. Senate Race
February 3, 2023
Rep. Nancy Pelosi (D-CA), the former speaker of the House, told Axios on Thursday that she would endorse Rep. Adam Schiff (D-CA) in California's United States Senate race if the longtime incumbent, Sen. Dianne Feinstein (D-CA), chooses to retire.
"If she decides not to run, I will be supporting House Intelligence Committee Chair Adam Schiff, who knows well the nexus between a strong Democracy and a strong economy," Pelosi stated. She also believes that Schiff would be "effective from the start in putting People Over Politics" if he succeeds Feinstein in the Senate.
Feinstein's latest FEC filing revealed that she raised only $558.91 in the last quarter of 2022 and has less than $10,000 in cash on hand, opening up questions about whether the 89-year-old would run for reelection in California as she continues to hold off announcing her decision.
Democrats are wasting no time in announcing their candidacies for California's coveted deep blue Senate seat in 2024, with a crowded primary field starting to form.