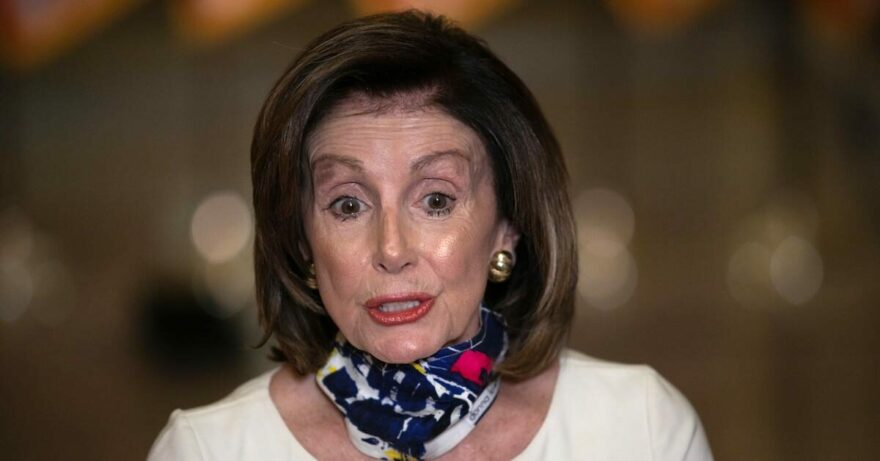 Pelosi Mocked for Projecting Dems Will Pick Up House Seats
September 14, 2022
House Speaker Nancy Pelosi (D-CA) was ridiculed Wednesday for predicting that Democrats will pick up House seats and retain the majority in the midterms, according to Breitbart News.
"Yes, indeed," Pelosi told Punchbowl News when asked if Democrats will win seats in November. "So we're ready. Mobilizing on the ground … messaging, raising the money. But the biggest factor of all is not only do we believe, the candidates believe. So for a year, 10 months, eight months, terrific people had put themselves out there believing they could win in those districts."
Other House leaders agreed with Pelosi and told Punchbowl they are optimistic. "Yes, you read that right," Punchbowl reported. "Seriously. They're saying this."
"Not what is currently being projected by respected research firms…" Public Affairs strategist Mike Hernández wrote of the Democrats' prediction on social media.
"Manifesting aside, this is a curious place to set the bar," podcaster Liam Donovan tweeted.
"We've heard this one last cycle and know how it turned out. @SpeakerPelosi's days in the majority are numbered," National Republican Congressional Committee Communications Director Michael McAdams wrote.