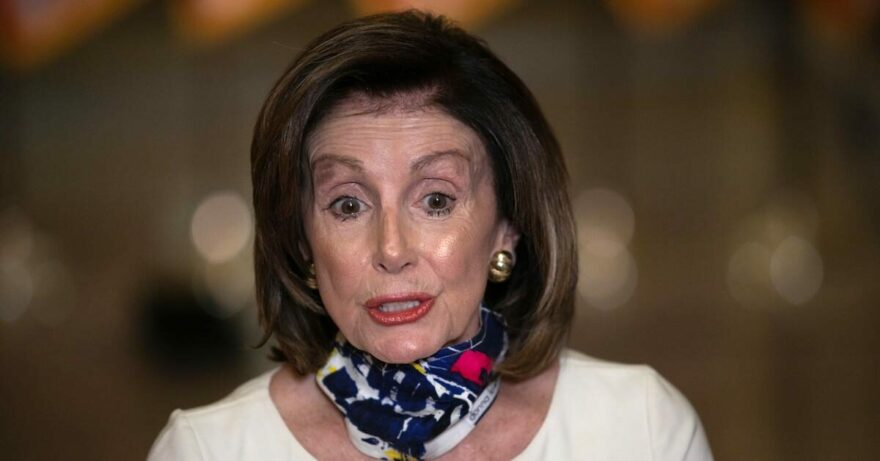 Pelosi: House Dems the 'Greatest Collection of Intellect, Integrity, Imagination Assembled'
January 3, 2023
In her final letter as Speaker of the House before a Republican majority is sworn in, Rep. Nancy Pelosi (D-CA) wrote that she believes House Democrats are the "greatest collection of intellect, integrity and imagination assembled."
"One final thought that I wanted to leave with you is my belief that the House Democratic Caucus is the greatest collection of intellect, integrity and imagination assembled for the good of the American people," she gushed.
She added:
During the 117th Congress, President Biden and Congressional Democrats have put forth a shining vision of justice for all.  Together, we have worked tirelessly to infuse this value into our legislative efforts.  We can all take immense pride in our achievements toward that goal, which is making a real difference in the lives of the American people.

In the 118th Congress, I am confident that the new House Democratic Leadership – led by Hakeem, Katherine and Pete – will do even better, remaining always faithful to our shared mission to safeguard our treasured Democracy For The People.
Talk about a disconnect from reality. The Democrats' "shining vision of justice for all" and their "mission to safeguard our treasured Democracy For The People" are leading the country off a cliff faster than one can say "fundamental transformation."