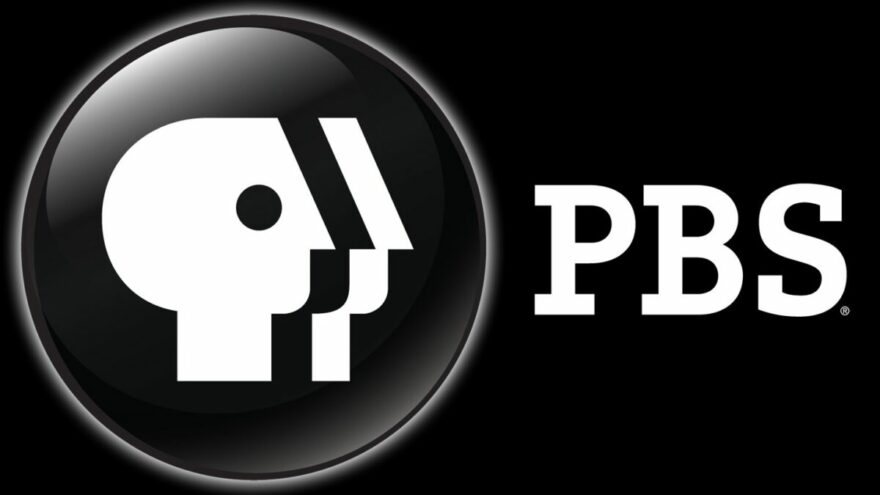 PBS Joins NPR Twitter Boycott Over Label 'Government-Funded'
April 14, 2023
A spokesperson for government-funded PBS (Public Broadcasting Service) wrote in a statement that it has joined government-funded National Public Radio (NPR) in boycotting Twitter after the Elon Musk-owned social media platform tagged it "Government-funded Media."
"PBS stopped tweeting from our account when we learned of the change and we have no plans to resume at this time. We are continuing to monitor the ever-changing situation closely," the PBS statement read. The decision involves the main PBS account only, not local stations or PBS shows.
Twitter had originally tagged NPR as "State-Affiliated Media," which includes propaganda accounts from Russia and China. It changed the wording to "Government-Funded," but NPR called the description inaccurate and misleading because it claimed to be — are you ready for this? — a nonprofit with editorial independence.
Rhetorical question: does anyone, even NPR, truthfully believe that their commentary is nonpartisan and independent?
"PBS's editorial independence is central to our work and will never change. We produce trustworthy content that features unbiased reporting," says the organization's now-dormant Twitter account, which has 2.2 million followers.
According to Twitter, "Government-funded media is defined as outlets where the government provides some or all of the outlet's funding and may have varying degrees of government involvement over editorial content. We may use external sources similar to this one in order to determine when this label is applied."