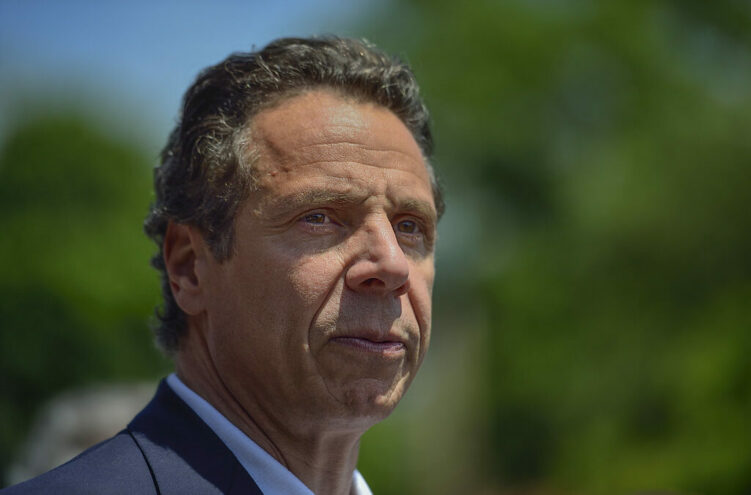 Overwhelming Evidence' Cuomo 'Engaged in Sexual Harassment'
November 23, 2021
A lengthy investigation into a variety of allegations against Andrew Cuomo has found "overwhelming evidence" that the lethally incompetent former New York Governor "engaged in sexual harassment."
The investigation also concluded that Cuomo's staff devoted state resources to the production of his 2020 memoir and "substantially revised" state COVID-19 reports "to combat criticisms" of Cuomo's handling of nursing homes battling the pandemic.
The law firm that conducted the investigation, Davis Polk & Wardwell LLP, was hired in March as part of an impeachment probe, but then Cuomo resigned in August. His nearly three-term tenure crashed a week after a separate investigation by the NY Attorney General accused him of sexually harassing 11 women.
The new investigation concluded that colleagues of the trooper who accused Cuomo of harassment corroborated her testimony, as did some "new evidence." The report also concluded that state reports on nursing home deaths at the height of the pandemic were substantially revised by the Cuomo administration, which chose to report only deaths that occurred inside nursing facilities, withholding those that occurred outside the homes. That decision minimized the extent to which COVID was ravaging New York nursing homes in 2020, the investigation concluded.