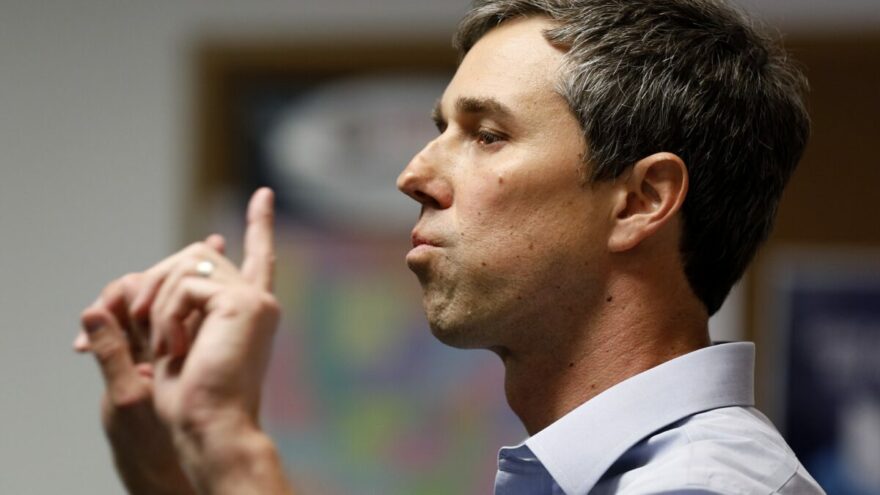 O'Rourke Clinches Nomination in TX Gubernatorial Dem Primary
March 2, 2022
Hapless gun-grabbing loser Robert Francis "Beto" O'Rourke managed to clinch the nomination in the Texas gubernatorial Democrat primary to face off against incumbent Republican Gov. Greg Abbott in November, according to the Associated Press.
The failed presidential candidate O'Rourke beat out a weak field of Democrat challengers in the race after actor Matthew McConaughey decided not to run for governor, clearing the field for O'Rourke.
Now O'Rourke will have to go against Abbott, who is backed by Donald Trump, and win over the people of Texas, who have handed him two previous defeats (against Sen. Ted Cruz in 2018 and in a failed presidential bid in 2020). And he will have to do it without the help of national Democrats like President Biden, whose help O'Rourke specifically stated he does not want. Apparently O'Rourke is at least savvy enough to realize that an endorsement from the worst president in U.S. history would be toxic.
Winning the Texas governor's seat is going to be an uphill battle for the totalitarian who, you may recall, declared, "Hell yes, we're going to take" your guns.