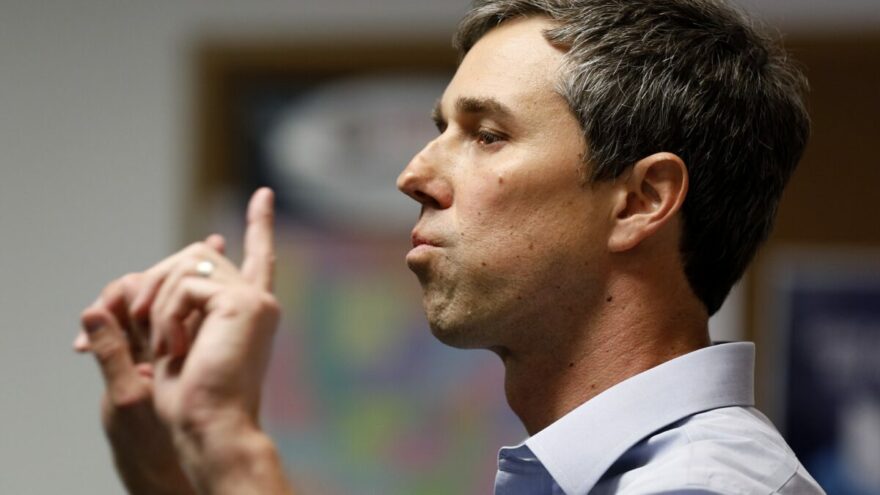 O'Rourke Claims TX Gov. Abbott Allowed 6 Major Mass Shootings
June 23, 2022
Tuesday on Twitter, Texas Democrat gubernatorial candidate Robert Francis "Beto" O'Rourke claimed that Gov. Greg Abbott (R-TX) allowed six mass shootings to occur on his watch.
The gun-grabbing extremist O'Rourke tweeted: "You don't get to pretend that you care about public safety if you're a governor who allows six major mass shootings to happen on your watch while actively going out of your way to make it easier for criminals to carry guns."
He did not identify the six shootings he alluded to in his tweet, nor did he explain how Abbot allowed them to happen. Nor did he indicate how Abbott allegedly "[made] it easier for criminals to carry guns."
In other words, the anti-Constitution O'Rourke was simply demonizing his opponent with no facts or even an argument to support his accusations. That's the Democrat way.