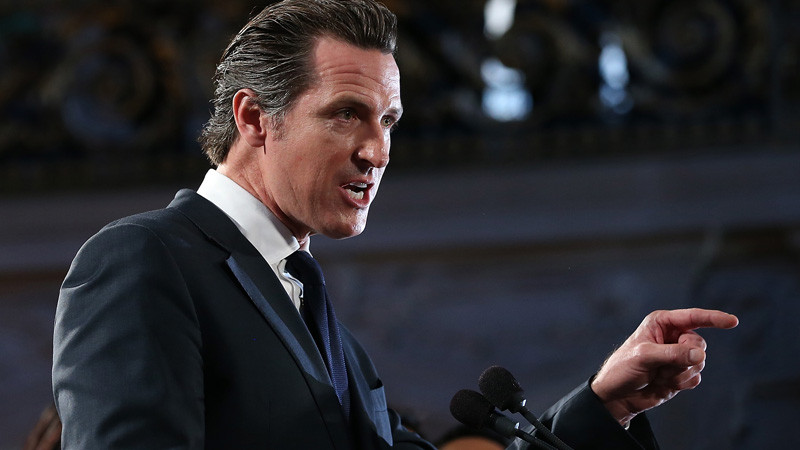 Biden at APEC: Newsom 'Could Have the Job I'm Looking for'
November 16, 2023
Onstage at the Asia-Pacific Economic Cooperation (APEC) summit, purported President Biden told the audience that California Governor Gavin Newsom (D) "could have the job I'm looking for."
"Good evening, everyone, I think there's folks back up there, on that barrier. There are. Holy mackerel. Don't jump," Biden began. "When the United States offered to host this summit, we knew we needed a location dynamic and diverse as APEC itself. And APEC in San Francisco, here we are."
Fact check: under Democrat leadership, San Francisco has degenerated into a cesspool of rampant crime, homelessness, and drug abuse, from where businesses and the middle class are fleeing as fast as they can. The city is a disaster.
The president then went on: "I want to talk about Governor Newsom. I want to thank him. He's been one hell of a governor, man. Matter of fact, he can be anything he wants. He could have the job I'm looking for."
Fact check: Newsom has not been "a hell of a governor," although he has turned his state into a hellhole.
The president then went on to blather about visiting with the Chinese Communist Party President Xi Jinping, leader of a regime that is actively working to destroy the United States.