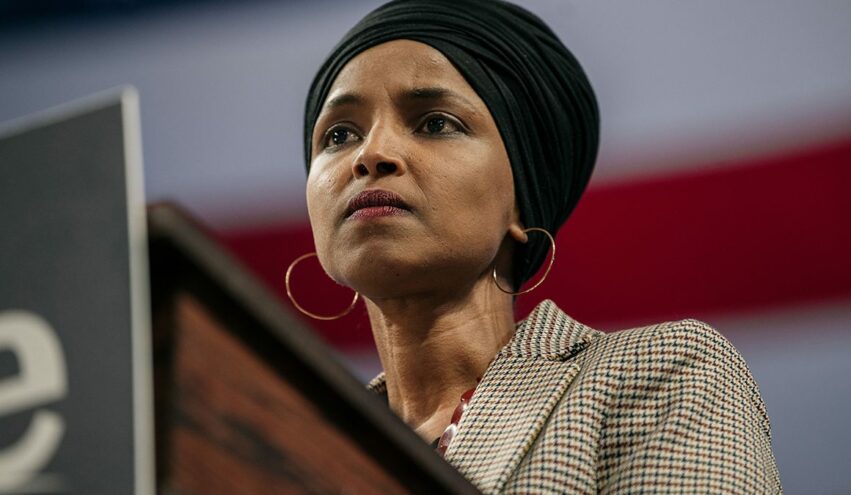 Omar to Face Primary Rematch After Narrow Victory Last Election
November 13, 2023
Radical Muslim antisemite Rep. Ilhan Omar (D-MN) will face a primary challenge from former Minneapolis City Councilmember Don Samuels — the same individual she narrowly defeated in the last election cycle.
Samuels made a name for himself in 2022 after coming within striking distance of unseating Omar as the party's nominee. He lost by just over two percent of the vote, garnering 48.2 percent to Omar's 50.3 percent — a difference of 2,466 votes.
Samuels believes the "trajectory" of his campaign is "still intact."
"And then, of course, Ilhan has not helped herself. She's dug a deeper hole, especially in this most recent [Israel-Hamas] crisis, and continues to demonstrate that there's an urgent need for new leadership," the 74-year-old challenger said, according to the Star Tribune.
Further, Samuels accused Omar of minimizing "the assault on Israel" and exacerbating "divisions in the way she frames the problem in Palestine." Notably, Omar is among those who initially spread fake news, falsely blaming Israel for the missile explosion on a Gaza hospital. Her original tweet blaming Israel remains up, despite the fact that it has been debunked.