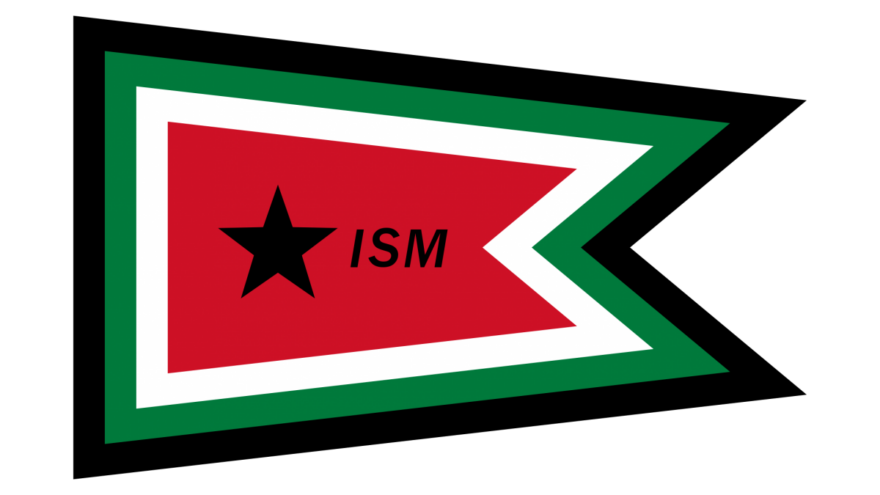 Omar Slammed for Reweeting Video from Anti-Israel Org ISM
June 15, 2021
Anti-Semitic Muslim Rep. Ilhan Omar has once again courted controversy, this time for retweeting a video last week from the International Solidarity Movement (ISM), a radical anti-Israel group that supports Hamas terrorists.
Omar retweeted a video allegedly showing the Israeli Border Patrol who are accused of having "violently snatched and detained" a Palestinian child. It is unclear what is happening in the video, and no date, place, or context was given.
Israel's Ministry of Foreign Affairs (MFA) says "the ISM is not a peaceful organization and its members should not be termed 'peace activists.' Members of the ISM actively have supported terrorists and interfere in legitimate defensive activities of the IDF [Israel Defense Forces]."
In 2003, two British Muslims who had entered the country from Jordan, and met with the ISM, carried out a suicide bombing at a beachfront bar in Tel Aviv popular with Americans. In 2002, the ISM attempted to assist the wanted terrorists who seized the Church of the Nativity in Bethlehem, desecrating this holy site. A senior Islamic Jihad terrorist, Shadi Sukiya, was hiding in the Jenin ISM office – with the assistance of ISM activists – when he was arrested in March 2003. Richard David Hupper, an ISM member, gave USD 20,000 to the internationally recognized terrorist organization Hamas while working for the ISM in Israel, resulting in his 2008 conviction by a US federal court.
And the relentlessly, unapologetic anti-Semite Ilhan Omar sides with these terrorists against our ally Israel.