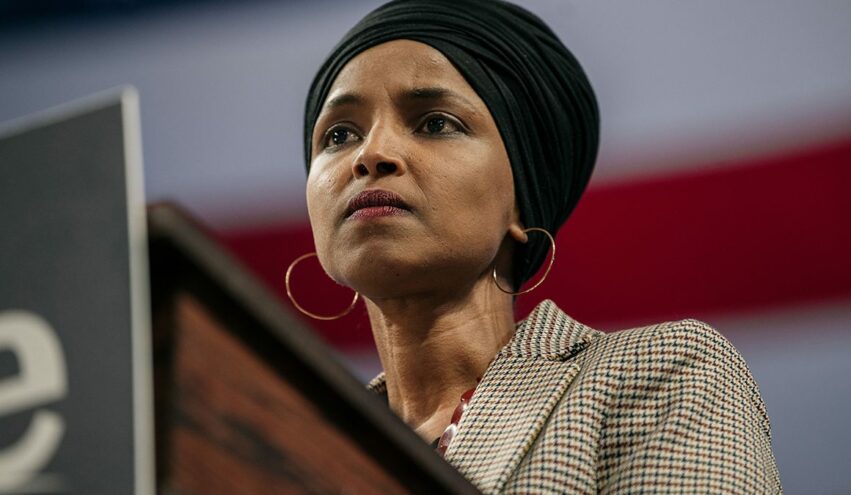 Omar: I Wasn't Aware There Were Tropes About Jews, Money
January 31, 2023
Sunday on CNN's State of the Union, Rep. Ilhan Omar (D-MN) claimed she was unaware of antisemitic tropes about Jewish people and money.
Asked t respond about her long list of controversial, antisemitic statements, Omar said, "I might have used words at the time that I didn't know were trafficking in antisemitism. When that was brought to my attention, I apologized. I owned up to it. That's the kind of person that I am. I continue to work with my colleagues and my community to fight against antisemitism."
Fact check: No, she wasn't ignorant of these things. She's antisemitic.
She added, "I certainly did not or was not aware that the word hypnotized was a trope. I wasn't aware of the fact that there are tropes about Jews and money. That has been very enlightening part of this journey. To insinuate that I knowingly said these things when people have read into my comments to make it sound as if I have something against the Jewish community is so wrong."
Fact check: it's not wrong. She's antisemitic.