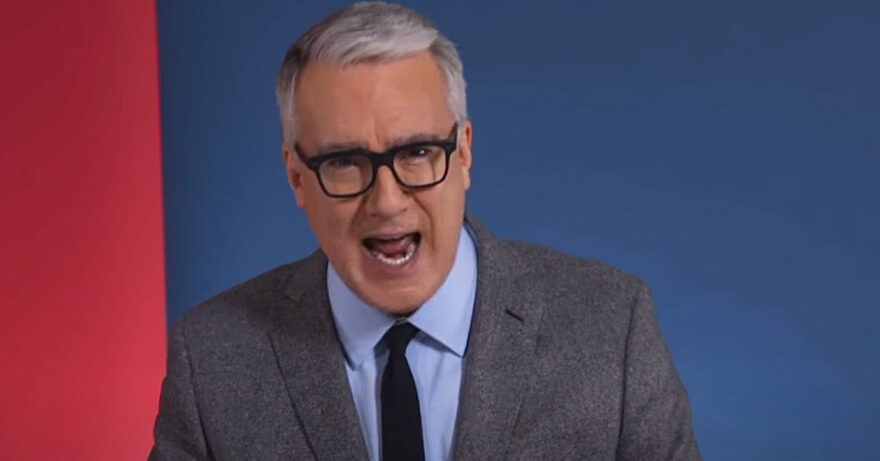 Olbermann Doesn't Want the Media to Defend Trevor Bauer
October 6, 2023
Outkick reports that the same media that smeared MLB pitcher Trevor Bauer over unsubstantiated sexual assault allegations have been silent on the topic since Bauer read aloud text messages on Monday in which his accuser admitted to a plan to frame him.
But unhinged, unemployable loser Keith Olbermann is ignoring the evidence that the woman lied. Feigning disgust and incredulity over a New York Post article holding the media accountable for its dishonest, overzealous coverage of Bauer's rape case, Olbermann tweeted, "Inconceivably, @NYPost DEFENDS banned baseball abuser Trevor Bauer."
First, Bauer is not "banned." MLB reinstated him last year.
Second, the author of the piece, Miranda Devine, justifiably "defended" Bauer by documenting how the dishonest press declared him guilty until proven innocent, and she rightly expressed that such damage is incalculable.
"Where does Trevor Bauer go to get his reputation back? His MLB career?" she asks. "Two years of his life down the toilet, the lost opportunities, the stress of being falsely accused as a violent rapist: How does he rewind the clock? He can't. Nobody ever can."