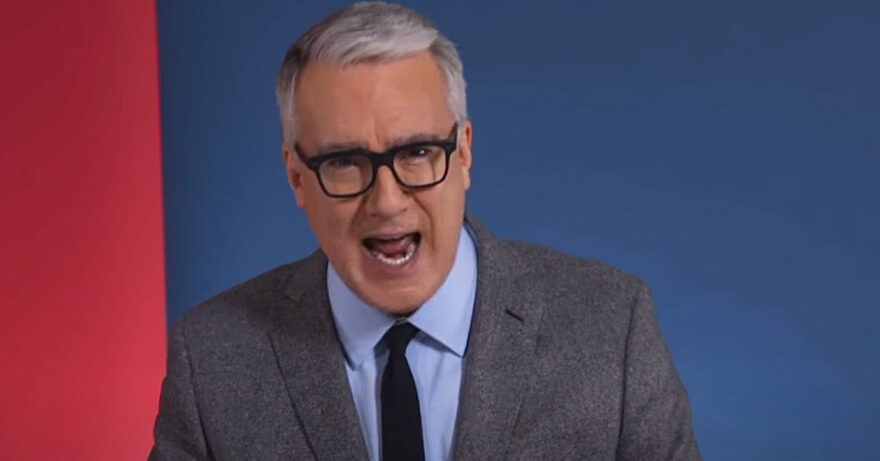 Olbermann Demands Tapper Resign For Calling Durham Report 'Devastating' to FBI
May 17, 2023
In a tweet on Monday that has received over 440,000 views, unhinged political performance artist Keith Olbermann bashed CNN anchor Jake Tapper for admitting that the Durham Report was "devastating" to the FBI.
"It isn't. Not even close. No charges, just partisan 'conclusions.' And Tapper of the new non-journalistic Chris Licht CNN is propagandizing," Olbermann wrote, name-checking the CEO of CNN, Chris Licht.
Licht has also come under fire for greenlighting CNN's recent town hall with former President Trump, an event that ignited a media firestorm. Olbermann seemingly referenced the town hall when he called Tapper's comments CNN's "new scandal."
"Jake Tapper needs to resign," Olbermann added.
Olbermann, a former MSNBC host, was responding to comments that Tapper made Monday that Special Counsel John Durham's report was "devastating to the FBI and to a degree, it does exonerate Donald Trump."