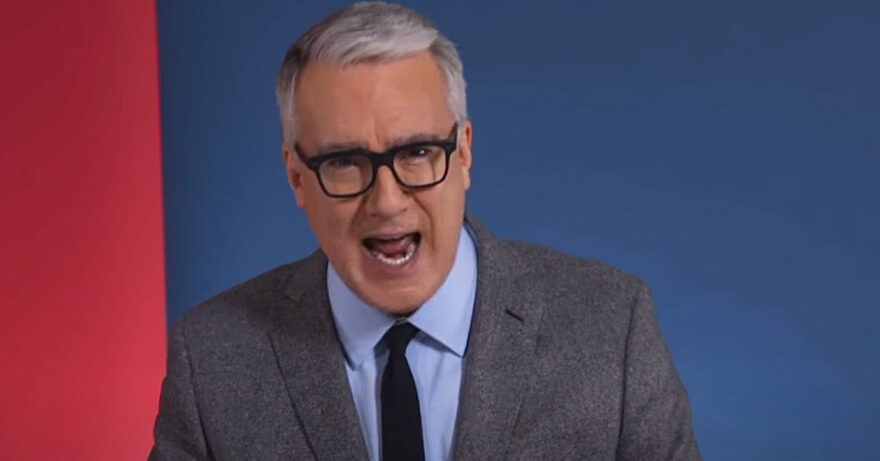 Olbermann Blasted for Crass Comment About Grandmothers
March 17, 2023
Political performance artist and unemployable loser Keith Olbermann drew the ire of baseball fans Thursday after he took a crude shot at grandmothers in a tweet lamenting Wednesday night's injury to team Puerto Rico's Edwin Diaz.
"First Freddie Freeman, now Edwin Diaz," the unhinged jerk Olbermann tweeted. "The WBC is a meaningless exhibition series designed to: get YOU to buy another uniform, to hell with the real season, and split up teammates based on where their grandmothers got laid. Call it off. Now."
Olbermann was called out for his vulgar quip by many, including Wall Street Journal baseball reporter Lindey Adler, who tweeted, "Genuinely shocking to see this take end with a line about players representing the country 'where their grandmothers got laid.' Edwin Diaz grew up in Puerto Rico and Freddie Freeman plays for Canada in remembrance of his late mother. Gross."
Olbermann finally conceded, "Ok, it reads sexist and for that I apologize. Make it 'where their ancestors got laid.' That blunt description of the artificiality of the team assignments is also trivial and for that I apologize. But WBC has always been a threat to what actually counts: The Season. Kill it."
Someone needs to kill Olbermann's Twitter feed.