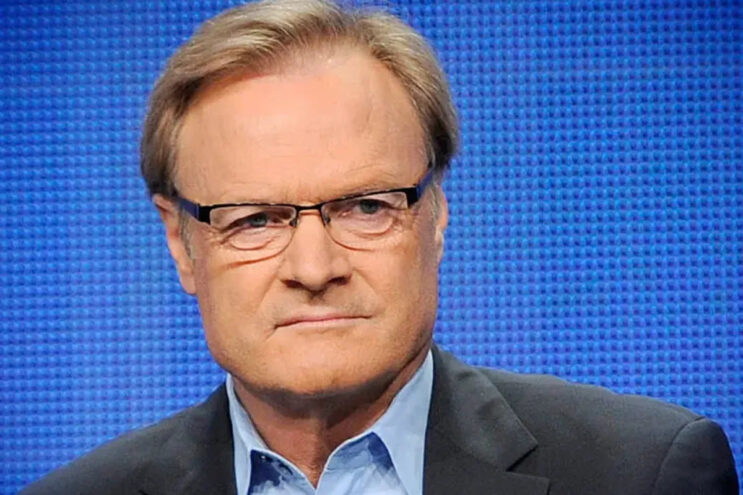 O'Donnell: Vivek is 'Most Hatable' Presidential Debater Ever
November 10, 2023
Wednesday on MSNBC's post-GOP presidential debate, propagandist anchor Lawrence O'Donnell called candidate Vivek Ramaswamy the "most hatable character" to ever be in a presidential debate.
O'Donnell said, "Let me check my notes. Here are my notes. It was really just that one word, those are my notes. It's easy to remember this is by the way, the first Republican debate that I have watched. Luckily, I have been working at 10 P.M. hour during the previous Republican debates, and I did not have to participate in any of this."
He added, "I now see that Vivek is the MVP of the panel for this reason: he makes everyone else look better than they were ever going to look. Because, he is not just the most hated person by everyone on the stage, he's the most hatable character who's ever had a role in the presidential debating in either party. So he's helping them by being up there. He's making Nikki Haley look better, look stronger, making everybody up their all of them better."
O'Donnell added, "This is the debate for, you know, in case Trump chokes on a cheeseburger. That is what this debate is. If somehow, Trump falls out, it's going to be DeSantis or Haley."
We all know that the role of MSNBC presidential debate commentators is to undermine the Republican candidate who terrifies them the most, so being smeared as the "most hatable" candidate actually puts Ramaswamy in a positive light.